Better educational and business prospects make Toronto real estate an especially enticing choice for foreigners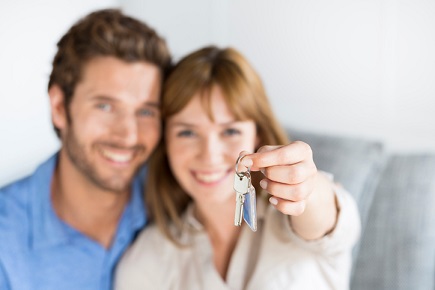 The Vancouver housing market might have proven attractive to enterprising foreign nationals who are looking to park their money in real estate, but Toronto's case has proven to be the exact opposite, according to the former president of the city's real estate board.
In a fresh interview with
CBC News
, Sotheby's agent Richard Silver said that a clear majority of overseas buyers in Toronto are attracted to the city's better educational and business prospects, and not to the opportunity to make easy money in flipping homes.
"A lot of [their motivation] focuses on the education. So having great education in the city of Toronto, both in the post-secondary and secondary, I think is very, very important, because that's what they're looking for," Silver said.
"We see a lot of husbands continuing to work in mainland China, they send their wives and their children to Toronto so their kids can go to university here. And after university, there's an automatic three-year work permit that goes with being a foreign student in Canada. So that is an option that you wouldn't get in other countries."
Silver added that Toronto's strong fundamentals have turned it into an ideal destination for fiscally conscious individuals who are averse to resorting to unscrupulous methods.
"I always say, Toronto is the place where you come and make your money, Vancouver's where you go and spend your money," he explained. "Toronto's a place very focused on business. And I think for certain groups, that's going to be very prominent for them. They want to be where the business is."
Currently, the Toronto Real Estate Board is fighting against the possibility of the provincial government implementing a foreign buyers' tax, in a market where only around 5 per cent of the board's agents transacted on behalf of overseas buyers in 2016.
TREB head John DiMichele deemed such a tax "misguided", noting that it would lead to "less rental supply, because the number of investors looking to purchase and rent out a property could decline."
Related stories:
Existing facts about Toronto's housing market 'sorely lacking' - political strategist
Toronto Real Estate Board foresees another year of double digit price increases