The corporation says it will be rebranding itself to better reflect its commitment to housing affordability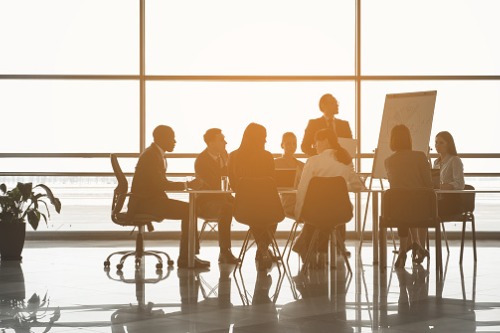 The Canada Mortgage and Housing Corporation has announced that it will be rebranding itself with a new name within the next few months to "better reflect its changing mandate."
CMHC CEO Evan Siddall said that the new name, which will be something similar to "Housing Canada", is slated for consultation with the agency's employees.
Siddall said that the replacement will be a better reflection of the Crown corporation's commitment to the public. He added that the current name is too focused on the financing aspect of home ownership and not enough on affordability.
"I would not blame other people for how they perceive us, because the only people who control that is us," Siddall said late last week.
CMHC is currently engaged in its National Housing Strategy, an ambitious $55-billion plan that aims to provide all Canadians with affordable homes by 2030 and ensure long-term sustainability. This will ultimately "strengthen the middle class, cut chronic homelessness in half, and fuel our economy," the corporation said.
While the official name change will require federal approval, Siddall said that the agency can still use the new designation as a trade name.
"We've looked at this question of what our brand is, whether we could use something that was different even without a legislative change," Siddall told The Canadian Press.