Focus will be on encouraging current and future housing experts to develop solutions that will fit the era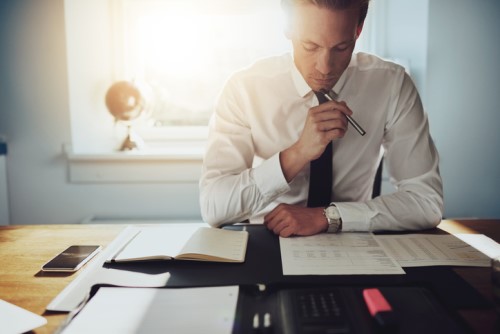 Over the next decade, the Canada Mortgage and Housing Corporation will be investing $241 million in the development of new tools intended to collect precise data on the ever-changing real estate market.
The Crown corporation announced that aside from state-of-the-art solutions, the investment is also meant to promote housing research, both inside and outside government.
Together, these would be invaluable in providing the feedback that would give the CMHC a much better understanding of the dynamics of housing affordability nationwide.
Among the most notable investments would be in the Housing Research Scholarship Program, which is intended to train the next generation of high-quality Canadian experts via postdoctoral fellowships.
Read more: Amid falling ownership rates, renting should be normalized
Current and future experts would also benefit from the web-based Expert Community on Housing, which will provide a platform for in-depth collaboration to encourage novel solutions to issues in the national housing sector.
The related Collaborative Housing Research Network, meanwhile, is meant to accommodate academics and members of communities discussing policy approaches.
In addition, a further $200 million will be invested into the Affordable Housing Innovation Fund, which will help in the construction and maintenance of up to 4,000 low-cost housing units over the next 5 years.