The largest banks originated nearly seven out of 10 new mortgages last year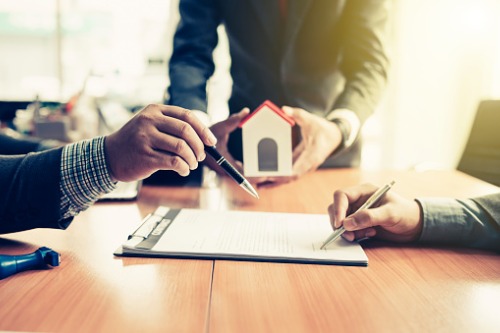 The largest share of new mortgages in Canada is still with the big banks, according to the Canada Mortgage and Housing Corporation.
In its recently released annual Residential Mortgage Industry Report, CMHC said that the largest banks originated approximately 67% of new mortgages across Canada last year.
However, the Big Six banks' market share fell from 75% of mortgages outstanding in 2018 to 72% in 2019. The banks' average loan per borrower stood at $220,650, while the average delinquency rate was at 0.24%.
"Mortgage delinquencies of 90 days or more remained at low levels for all mortgage lender types, which suggests that a steady share of mortgage holders continued to be able to make their payments or were able to defer their mortgage payments," CMHC said.
Mortgage finance companies held 9% of the national balance, with an average loan of $247,828 and a delinquency rate of 0.24%. Credit unions were at 14%, with a considerably lower average loan amount of $156,817 and a delinquency rate of 0.17%.
Mortgage investment corporations and private lenders represented 1% of outstanding mortgages, with an average delinquency of 1.73%.
"'We observed a surge in outstanding residential mortgage credit in the first five months of 2020," said Tania Bourassa-Ochoa, senior specialist in housing research at CMHC. "This mortgage credit acceleration is a result of an increase in newly extended mortgages, given residential property sales were up late last year and early this year, and a record number of homeowners deferring their mortgage payments from impacts of pandemic-related economic shutdowns."