Worsening employment and income conditions might force many Canadians out of home ownership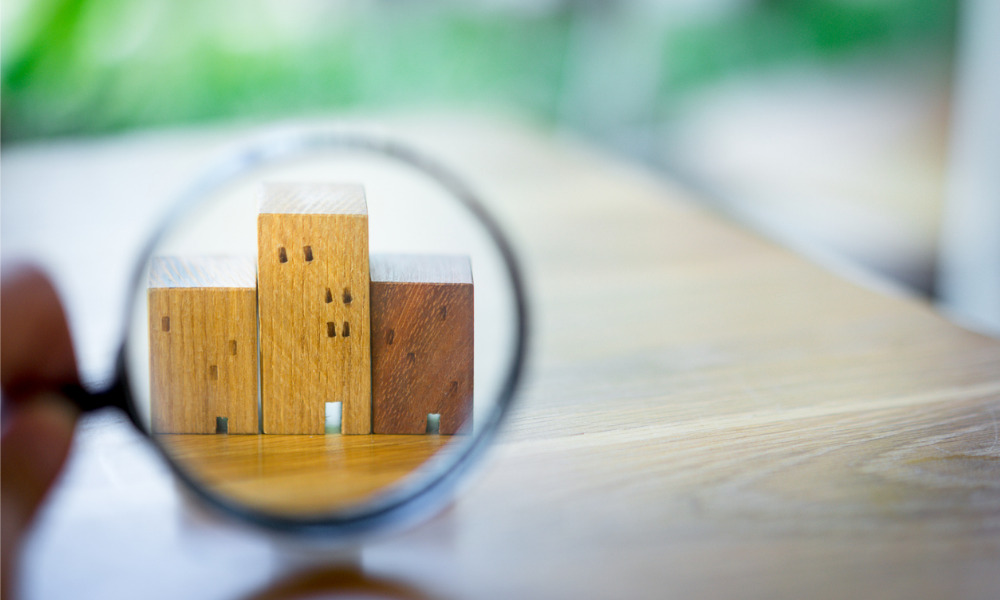 Any benefits that the Canadian housing market can get from improved affordability will be offset by sustained inflationary pressures and an increasingly competitive rental market, according to Canada Mortgage and Housing Corporation.
"Those who are current renters that were planning to purchase a house, they won't be able to do it, so they'll stay in the rental market," said Patrick Perrier, deputy chief economist at CMHC.
"And unfortunately, we might see others that are currently owners that, because of deterioration in their employment and income conditions, might have to sell and go on the rental market."
This is despite a likely decline of 15% in the national average home price between Q1 2022 and Q2 2023. On an annual basis, CMHC is predicting a price growth rate of 2.6% in 2022 (versus 21.3% in 2021), and then a decline of 6.3% in 2023, and then an uptick of 2.1% in 2024.
Read more: RBC on the current state of the home-buying market in Canada
Perrier stressed the urgency of adding more supply to ensure greater affordability. However, he also warned of the upcoming economic downturn which will become apparent by the end of this year, although it's also not likely to be as severe as the previous one.
Perrier is expecting economic recovery to begin in earnest by the second half of 2023.