The market is being weighed down by the ongoing shortfall in housing construction, Crown corporation says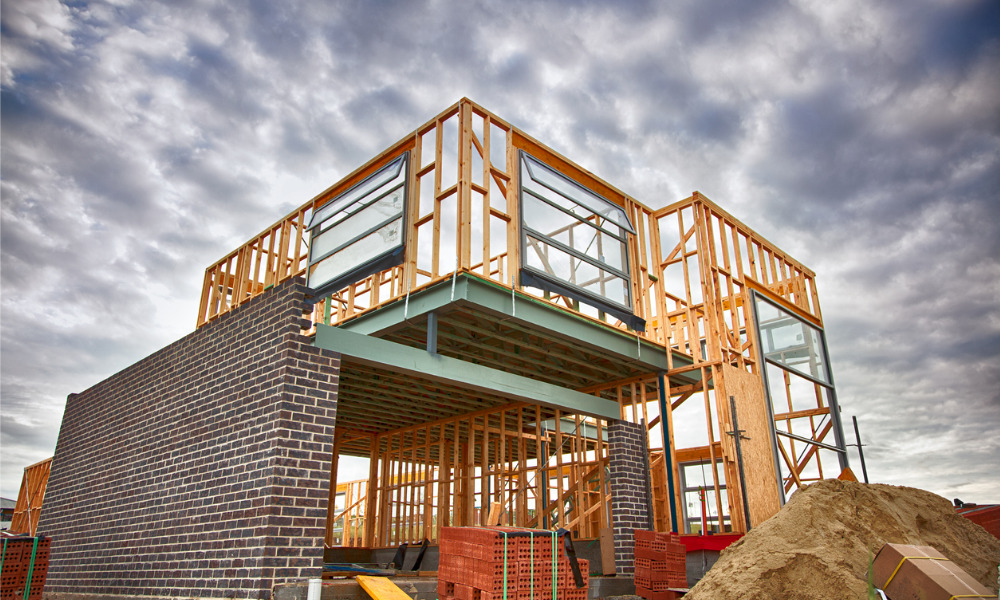 Taking current trends into account, Canada Mortgage and Housing Corporation has markedly lowered its estimate for how many new homes will be built across the country by 2030.
"Last year, we projected that, by 2030, there would be 18.6 million housing units in Canada," CMHC said in its latest report. "Now, we project 18.2 million units (compared to our estimate of 16.5 million existing units in 2022)."
A major driver of this decline is the ongoing shortfall in housing construction.
"Materials have gotten more expensive, labour is in short supply, and it's hard to get financing for construction," CMHC said.
"While there's a large reduction in the level of supply in Ontario, it's proportionately smaller than in other large provinces."
Housing starts in Canada dropped 10% in July compared to June, indicating ongoing supply challenges in the housing market.

Read the full report here: https://t.co/aDq2NaIODn#breakingnews #housingstarts #mortgageindustry #housingmarket #realestate

— Canadian Mortgage Professional Magazine (@CMPmagazine) August 16, 2023
CMHC stressed that the pace of new construction will almost certainly vary across regions.
"Demand for housing is influenced by growth in the number of households, by income per household, and by interest rates," CMHC said. "The responsiveness of housing demand to these factors differs across provinces."
In particular, demand for housing in Ontario is anticipated to be more responsive to shifts in income compared to other provinces like Alberta.
"As a result, our lower estimate for growth in household income has a disproportionate lowering effect on housing demand in Ontario," CMHC said.
"In some cases, higher projected population growth will be offset by lower projected growth in income per household, which limits the rise in demand for housing."