The hottest markets will be disproportionally impacted by these developments, according to the Crown corporation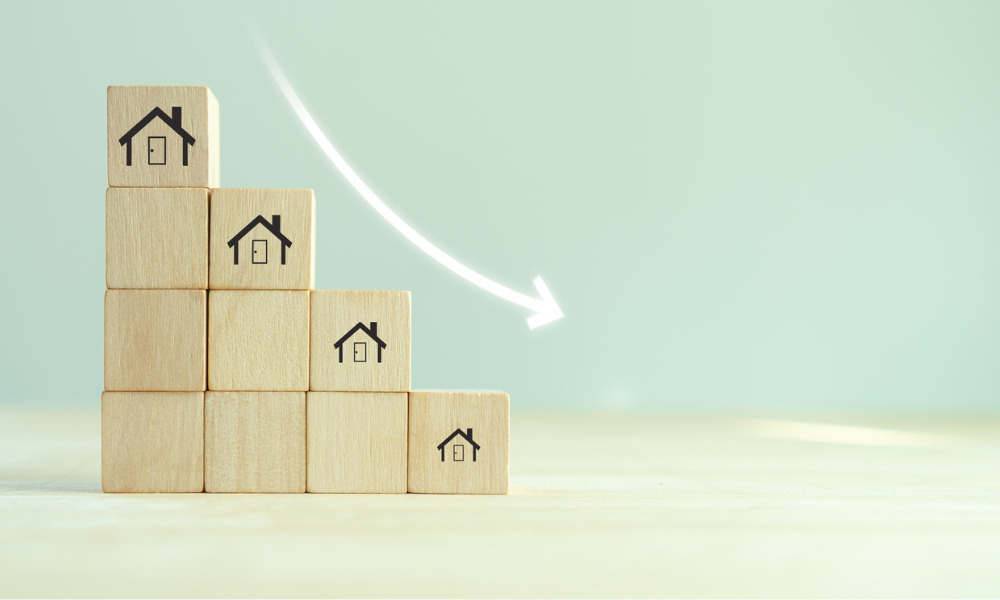 Significant changes to household income will affect demand for housing over the next few years, with Canada Mortgage and Housing Corporation (CMHC) anticipating "relatively less" appetite in Ontario and British Columbia coupled with accelerated demand in Alberta and Quebec.
CMHC's latest report reflects what it described as "an easing of the current inflation challenge and renewed economic growth."
"We project that, by 2030, incomes per household in Ontario and British Columbia will be lower than projected last year," CMHC said. "We were too optimistic about economic growth in these provinces as we exited the pandemic period."
A main driver of this financial volatility will be the manifold impacts of the Bank of Canada's policies, particularly its hike campaign that introduced a 475-basis-point interest rate increase over the course of 16 months.
"The impacts on economic growth of the Bank of Canada's policies to keep inflation under control have become clearer," CMHC said. "We project these policies will have a larger relative impact in Ontario."
At the same time, CMHC said that it has "become more optimistic about growth in household income in Alberta and Quebec."
The number of newly listed properties on the market edged upwards by 1.6% last month compared with March – but supply remains at a 20-year low, according to new figures released by the Canadian Real Estate Association.https://t.co/V1rNUKMR8i#mortgagenews #housingmarket

— Canadian Mortgage Professional Magazine (@CMPmagazine) May 16, 2023
Much more housing supply needed to restore affordability
CMHC said that by the end of this decade, Canada will still be short by as much as 3.5 million homes compared with the supply that will be needed to reliably restore affordability.
Weaker economic growth will particularly weigh on these targets, as the slowdown in demand will outstrip the deceleration in home construction seen over the past year, CMHC said.
Even current immigration levels, which have proven higher than expected, will not likely make a dent in these market dynamics.
"We project that the number of households in the country won't be significantly higher in 2030 than last year's projection," CMHC said. "Housing supply responds slowly to increases in demand. So, while immigration can increase rapidly, housing takes many years to adjust to any unanticipated increases in demand."
"The effect of increasing immigration is less if a greater proportion of those accepted as immigrants come from the pool individuals currently in Canada as non-permanent residents," the Crown corporation added. "Since they are already in Canada, these individuals wouldn't contribute to demand."