E-signature provider's technology is expected to be adapted to the specific needs of the mortgage and lending industries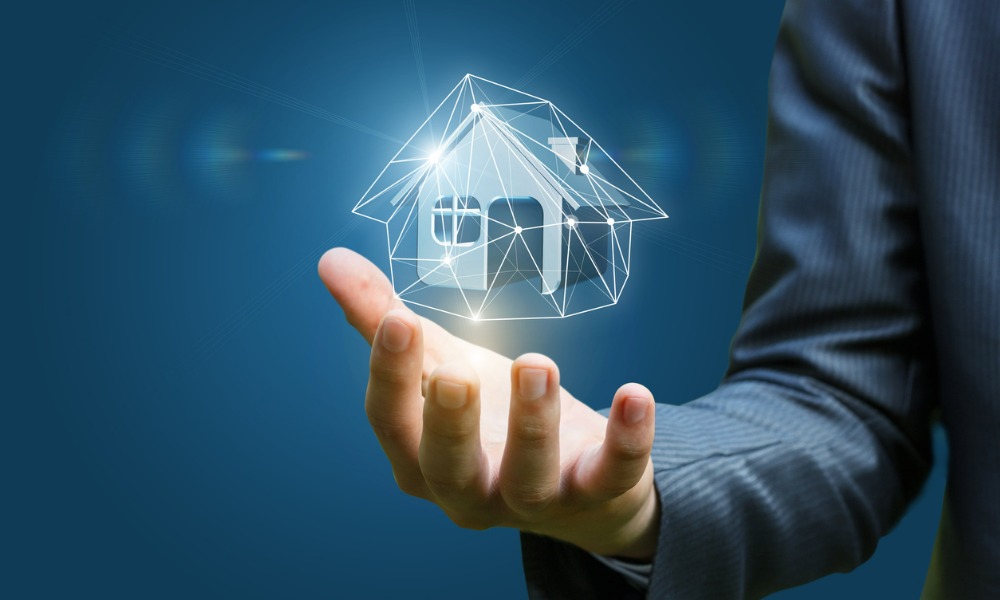 The Canadian Lenders Association has announced that e-signature platform Syngrafii is now an approved vendor of technology tools for lenders and mortgage providers.
Syngrafii is expected to use the technology in its e-signatures, which it said "meet or exceed legal, governance, and compliance standards across numerous jurisdictions worldwide," to address the specific needs of the mortgage and lending industries.
"Canadian lenders have seen a profound shift towards consumer preference for remote signing of loans and mortgages," said Gary Schwartz, president of the CLA. "We are pleased to welcome Syngrafii as our preferred vendor to service this increased demand for fully-compliant, remote signing solutions."
Read more: How technology is transforming the mortgage process
Syngrafii and the CLA are slated to collaborate in the rollout of the technology to lenders, mortgage brokers, and law firms involved in personal and corporate debt, "while retaining the traditional attributes of traditional human interaction that lenders and borrowers require," the CLA said.
"We're excited to partner with the CLA in offering lenders our suite of integrated tools that will help simplify, expedite and improve the entire loan and mortgage life-cycle – from origination to close – for both their new and existing customers," said Matthew Gibson, CEO and co-founder of Syngrafii.