Not even intensified demand is enough to convince most Canadian homeowners to sell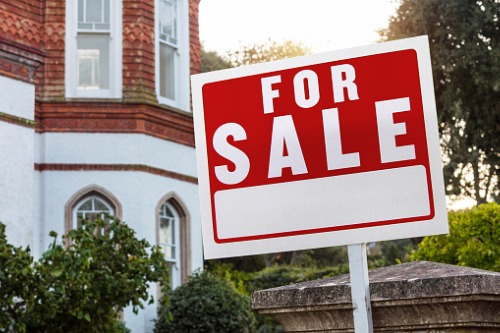 The majority of homeowners currently have no plans to sell amid a high-demand housing market and a record-low-rate environment, according to a new poll by the Canadian Imperial Bank of Commerce.
As much as 75% of survey respondents said that they do not intend to change their current homeownership situation in the next two years. Around 63% said that prevailing low interest rates have not convinced them to sell and upgrade to bigger homes.
"As a potential homebuyer, these results suggest that supply won't be improving in the near term," said Carissa Lucreziano, vice president at CIBC Financial and Investment Advice.
Read more: Federal government, CMHC announce second round of Housing Supply Challenge
Instead, Canadians' accumulated savings are more likely to be used for renovations, the CIBC survey found. Approximately 34% of homeowners said that they have renovated their homes over the past year, with 54% undertaking basic home maintenance, 45% engaging in landscaping, 32% in bathroom renovations, 26% in decorating, and 24% in kitchen renovations.
Another 31% said that they are planning to make upgrades in the next 12 months.
"It's a positive sign that many homeowners are using cash versus debt to fund renovations – we're seeing prudent financial behaviour from this group," Lucreziano said.