How has the transition gone for CFF Centre operators since the acquisition by the major lender?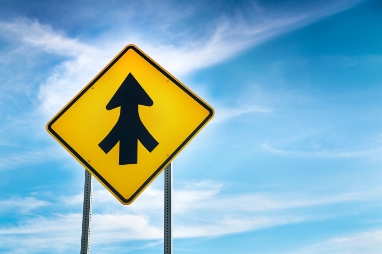 While the transition is still ongoing, one industry veteran – and a CFF Centre operator – is optimistic about the future of the bank following its purchase by
Home Trust
.
"On the mortgage-side, we have benefitted already,"
Brian Matthey
, broker owner of
Verico
The Mortgage Professionals and a CFF Centre operator, told MortgageBrokerNews.ca. "Home Trust has always supported the industry and whatever Gerry (Soloway) says he will do, he will do; he has an excellent track record."
Home Capital released its quarterly financial results this week, as well as an update on how the transition of merging CFF Bank has gone since it was acquired earlier this year.
"We are very pleased with the progress of our integration of CFF Bank," Gerald Soloway, Chief Executive officer of Home Capital Group, said in a release. "We are already seeing benefits in the form of mortgage originations from new brokers."
That integration will take time, according to Matthey, but he is confident it will benefit CFF franchisees in the end.
"There's a lot going on and a lot of work is in progress," Matthey said. "They have to merge a lot of pluralities; they have to merge underwriting, systems, and re-examine processes.
Home Capital acquired CFF Bank on October 1 for a total of $17.8 million, subject to final adjustments. It has since injected $35 million in capital.
Since the purchase, Home has transferred all retained CFF Bank employees and the next step is to migrate technology and decommission redundant systems, according to the lender.