The company recently added Axiom Mortgage Partners Network to its growing stable of brands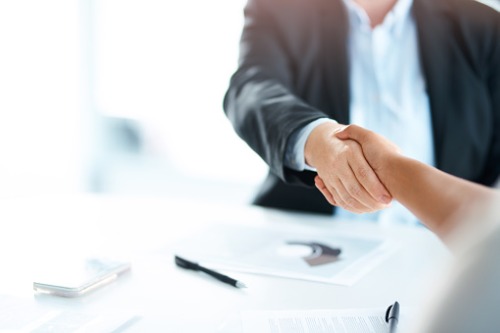 CENTUM Financial Group announced today that it has acquired the Axiom Mortgage Partners Network, a leading broker network operating predominantly in Western Canada. The move, according to CENTUM president Chris Turcotte, is part of the company's ongoing efforts to become the country's leading mortgage brand from a value-to-broker perspective.
"The joining of these two brands brings us one step closer to accomplishing this goal," says Turcotte. "The Axiom Network were looking to provide additional technology, tools, and marketing resources for their brokers without incurring additional monthly fees and high royalties. They identified CENTUM as having the most value for their brokers."
Gordon Ross, president and co-founder of Axiom Mortgage Partners, is equally enthusiastic about the acquisition.
"CENTUM's unique pricing model, coupled with unparalleled support, will provide our agents with immediate and substantial competitive advantages," Ross says. "We now have a partner that shares our commitment to the broker channel, one who can add strategic and operational value like no other organization."
The joining of the two brands creates a network of 2,500 brokers in over 200 locations generating over $9 billion of annual mortgage volume.