New product makes history with five-year variable rate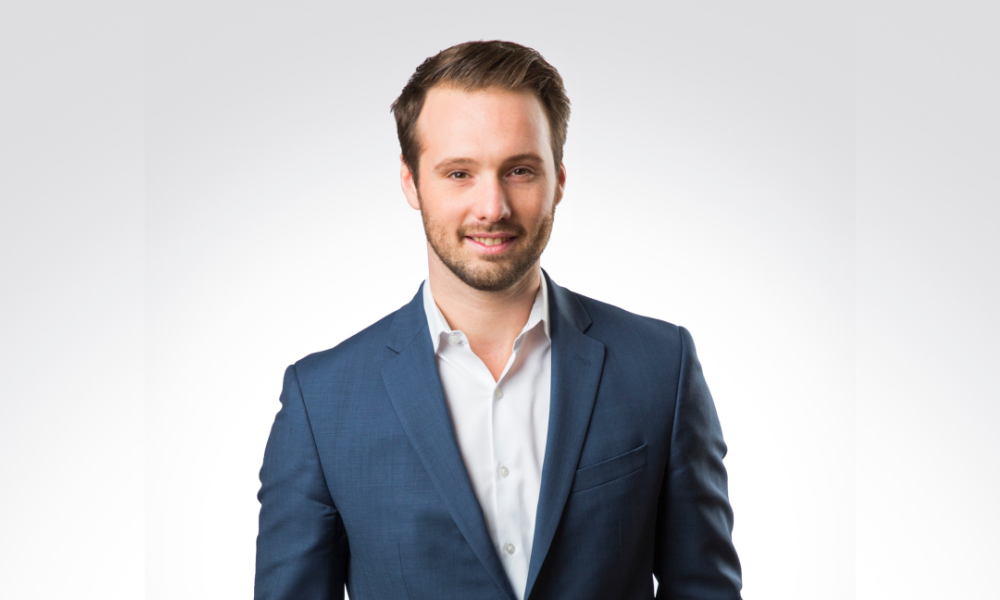 In the midst of an environment that's perhaps never been more favourable for variable-rate mortgages, CanWise Financial made its own piece of history with the introduction of the Canadian mortgage market's lowest-ever five-year variable rate.
That product, a full-feature mortgage with a rate of just 0.98% (1.47% below prime), is one that the company's president and RateHub.ca co-founder James Laird (pictured) said had been in the works for some time, influenced in part by that positive current outlook for variable rates.
"We've been getting a lot of traction with the variable rates," he told Canadian Mortgage Professional. "With the Bank of Canada giving longer forward guidance than they usually do in committing to keeping rates low for a period of time, we're finding that helpful as well.
"We think it's a reasonably good variable rate environment, and with that rate already being close to 1% [CanWise's previous lowest variable product was 1.1%], we thought it would be a good idea to push them under."
The new product just shades another sub-1% offering that hit the headlines in recent months, HSBC's 0.99% five-year variable mortgage, and will be offered exclusively through CanWise, Ratehub.ca's in-house lender.
It's eligible on high-ratio mortgages or for Canadians up for renewal that put less than 20% down on their original purchase, with 20% prepayment options and a three-month interest penalty for breaking the mortgage.
With much uncertainty still clouding Canada's economic recovery – a fact that was reflected in the Bank of Canada's latest statement on interest rates – the current popularity of variable rates shows little sign of abating.
That announcement saw the Bank remain steadfast in its projection that rates are likely to stay put until the second half of 2022, with its "increased confidence in the strength of the Canadian economic outlook" tempered by the uneven nature of the global economic recovery and the continuing prevalence of COVID-19 variants.
Laird said that while the Bank's approach over the next few months was "difficult to predict," its caution was likely to continue, even if economic news brightened considerably, to avoid sudden or premature rate hikes.
"I think they've been clear that if they're going to miss on one side or the other, they want to miss by keeping rates low longer than necessary, as opposed to raising rates before the economy is ready," he said.
"You can expect to see a few months, maybe a few quarters, of solid, stable good news and then they're going to change the rates. They're not just going to change it based on one month of good data and low case counts."
Read next: Bank of Canada makes latest rate announcement
With the current favourable conditions for variable rate mortgages expected to last until well into 2022, then, should all customers be gravitating towards variable over fixed options? Not necessarily, said Laird; those conditions need to be taken with the usual caveat that the suitability of each product depends on the client.
"Variable rates are not for everybody, no matter how much the savings are," he said. "You need to be open to some risk, some uncertainty and some surprises. That's the nature of the variable rate – you sort of float along with what's happening in the market, and if that stresses you out, you shouldn't take a variable rate.
"I view a fixed rate as [a product] you're paying a little bit for some insurance on, and rate certainty. A fixed rate for 2% or less, and [the ability to] forget about mortgages for five years – that's also an attractive way of going."
Still, for clients prepared to deal with those possible rate fluctuations, Laird said that there's plenty to like about variable options.
"If you're OK with a bit more risk, then you're probably going to save money on the variable," he said.