Four out of five payday and instalment loan borrowers use the proceeds for daily expenses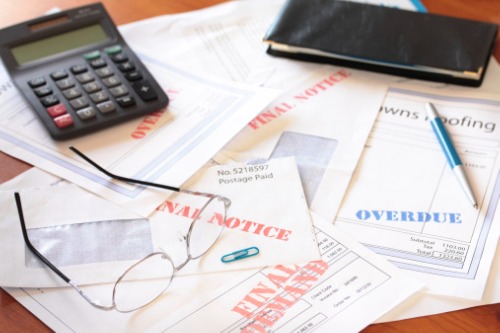 A growing number of households are using more costly payday and instalment loans due to the COVID-19 pandemic, according to anti-poverty group Acorn Canada.
Acorn said that the risk of such loans comes from their annual interest rates, which range from 25% to nearly 400%.
"If you are taking out a 40%, 50%, or 100% interest rate on a loan of a couple of hundred dollars because you've got to pay the rent, how are you ever going to get out of that hole?" asked Acorn's Djenaba Dayle. "Even with the interest rates at rock bottom with the Bank of Canada they are still charging these outlandish rates."
In its recent survey, Acorn found that 80% of payday borrowers said that the loans were for expenses like rent, groceries, and utilities.
Around 17% said that they had to opt for high-interest loans because they are now insolvent due to COVID-19, while 40% said they were pushed to these kinds of loans after banks denied their applications.
"People are offered more than they need, and they think, 'Well, maybe I can catch up on my bills and pay for a year or two,' and you're still trying to pay off the loan's principal," Dayle said.
Last week, Acorn also held protests targeting Money Mart and easyfinancial, which were recently named by a CBC Marketplace investigation as among the non-traditional lenders offering "exorbitant" and "outrageous" rates.
In a statement to CTV News Toronto, easyfinancial denied that it is a payday lender.
"We fully agree that payday loans, which are small, short-term loans that cost more than 400 per cent in annual interest, are not favourable to consumers," said an easyfinancial spokeperson. "Our instalment loans have a maximum interest rate of 46%, and over the last five years we have been on a journey to improve the cost of borrowing for our customers, which has reduced to an average interest rate of 37%."