The ongoing pandemic has derailed many hopeful home owners' plans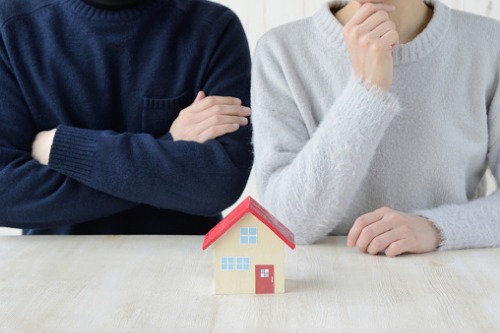 "The outbreak has shattered seasonality, transforming the spring months, which was normally the time when the housing market was starting to pick up speed, into a period of anxious down time," Point2 Homes stated in its analysis. "Much of the activity associated with homebuying and home selling is simply on hold, as people and institutions alike are trying to see where the pandemic is headed."
The decline in home searches made through the portal reached as much as 32% by March 16. The downward trend has been clear, with an 8% drop registered on March 11, a 20% decrease on March 12, and a 24% plunge on March 13.
And the impact upon Canadian housing does not stop there, as the societal effects of the disease are likely to change some aspects of the homebuying and selling business permanently.
"There certainly could be long-lasting impacts in terms of shifts in preferences for location and even features of homes," according to Jim Clayton, director of the Brookfield Centre in Real Estate & Infrastructure at York University's Schulich School of Business.
"Some people may be more hesitant about being part of a crowd and hence avoid mass/public transit. The work, and learn, from home revolution that many have been calling for over the past decade could become much more of a reality and may change how and where people want to live," Clayton explained in an interview with Point2 Homes.