A new survey shows that over three-quarters of Canadians are worried about the state of their finances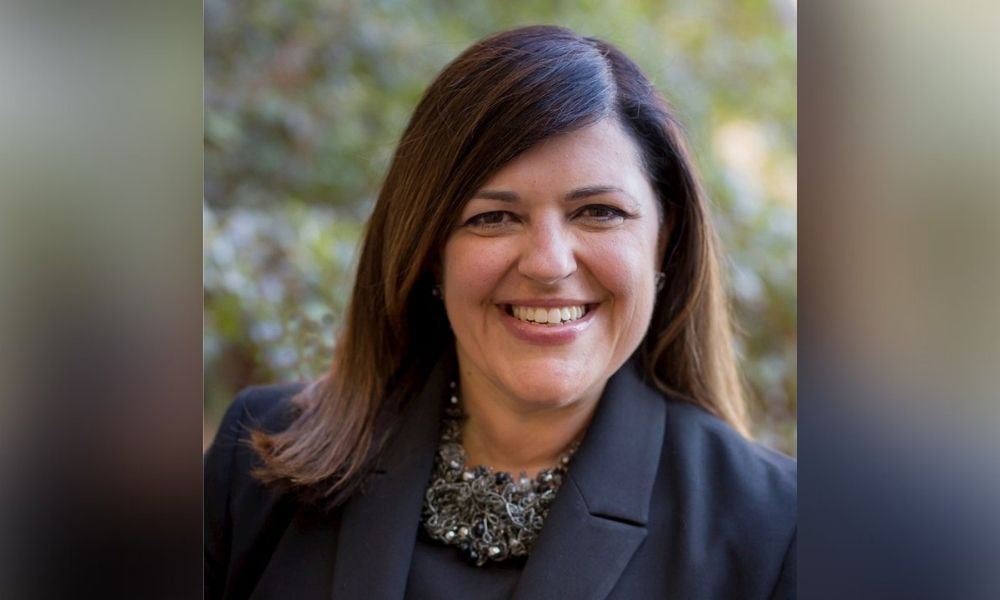 As Canada's housing market continued to surge throughout 2021, the country's mortgage debt reached its highest level for more than a decade – totalling $1.73 trillion by June.
That figure, a 9.3% increase over the previous year, was a potent illustration of the frenzy that has engulfed the market since the beginning of the COVID-19 pandemic as Canadians rushed to take advantage of slashed interest rates and the savings they had amassed during lockdowns and travel restrictions.
However, the days of those record-low rates appear numbered, with speculation mounting that the Bank of Canada could be ready to introduce its first benchmark rate hike since the beginning of the pandemic at its opening policy rate announcement of the year today (January 26).
With the Omicron variant having poured cold water over the hopes of a post-pandemic recovery in early 2022, recent reports have also indicated that a growing number of Canadians are uncertain or unsettled about their finances and what the future has in store.
In a survey carried out by Angus Reid and commissioned by member-owned financial co-operative Coast Capital Savings, 76% of respondents indicated that they did not feel in control of their financial situation, with debt and insufficient savings two of the most prominent reasons for that unease.
Read next: Many households' finances teetering on the edge – MNP
Over a quarter (26%) of those surveyed indicated that "paying down credit card or mortgage debts" was their biggest financial worry, with 31% saying that not having enough money in their savings account was their main cause for concern.
It was perhaps unsurprising that such a significant percentage of respondents described debt as their main concern, with the housing market potentially in for a turbulent 2022, Coast Capital's senior vice president – retail banking, Lisa Colangelo (pictured top) told Canadian Mortgage Professional.
"With house prices increasing and rates expected to rise over the next year, it's making people think more about their finances specifically related to debt and their ability to purchase a home, carry a home and pay off the home," she said. "It is directly aligned to the housing market as well."
Equally predictable was the fact that young suburban families and so-called "metro millennials" were prominent compared with other age groups in reporting insufficient savings as a significant cause of stress.
That demographic has faced considerable hurdles in entering the housing market during the pandemic due to skyrocketing prices, an elevated mortgage qualifying rate and feverish demand across the country.
Read more: First-time buyers in Canada – will the landscape improve in 2022?
There's room for optimism on the mortgage front, though, with Canada Mortgage and Housing Corporation (CMHC) revealing in its 2021 Residential Mortgage Industry Report last October that mortgages in arrears in Canada had actually reached a 30-year low during the first half of the year.
That was partly because borrowers who were granted a mortgage deferral were able to resume their regular payments, while increased consumer savings and a steady growth in disposable income also played their part in helping more Canadians make their monthly payments on time.
Mortgage delinquencies of more than 90 days also continued to decline across all different lender types, CMHC said – and the mortgage debt service ratio remained below pre-pandemic levels despite registering a marked increase.
Colangelo said that Canadians who were considering purchasing a home should enlist the assistance of a financial or mortgage advisor to plot the best course forward, with that remaining a realistic goal despite the growing financial worries noted in the report.
"If you're thinking about getting into the housing market, the best approach is to speak to a financial advisor around how we can help you proactively prepare for the purchase of a home," she said.
"Make sure that you have a proactive plan and [consult] an advisor so that they can work with you to help achieve that dream of obtaining homeownership."
In the midst of uncertain times, and the continuing unpredictability of the pandemic era, Colangelo said it was essential that Canadians develop a strategy around their finances to minimize any stress or worries that may build as a result.
"We're seeing across the financial industry that people have become more aware of the fact that they need to save in the event that something unexpected happens," she said.
"The pandemic has really elevated that need for people to save not only [for] retirement and savings, but also to pay down mortgage and credit card debt."