A significant contributor to the pessimism is the growing fear of insolvency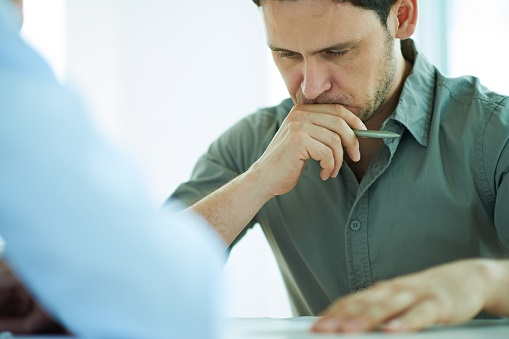 Canadians' outlook for this year has been already soured by economic and fiscal troubles, being much less positive compared to the same time in 2018.
This was indicated by the latest Bloomberg Nanos Canadian Confidence Index readings, which remained near a 12-month low.
Canadian households' sentiment at the beginning of this year was much less positive compared to the start of 2018, Nanos Research chief data scientist Nik Nanos said.
The forward-looking Expectations Index stood at 49.76, compared to the 57.52 in January 2018.
As of the end of last month, the Confidence Index was at 54.43 compared to the 55.09 just 4 weeks prior. This was a marked distance from the 12-month high of 59.12.
Read more: Fiscal unease is Canadian households' major burden in 2019
A major factor fuelling the pessimism is that more and more Canadians are anxious about their finances this year, according to the results of the Ipsos MNP Consumer Debt Index released on mid-January.
The proportion of Canadian households who are just $200 or less away from insolvency increased from 40% in September 2018 to 46% in January. Meanwhile, 31% of the study's respondents said that their incomes are not sufficient for their accountabilities, and 45% said that they will not be able to cover for all of their expenses this year without going into deeper debt.
More than half (51%) blamed the recent interest rate hikes for their financial woes.
"Higher interest rates combined with household expenses that outweigh income mean that some are unable to make any kind of meaningful reduction in their debt and, in fact, continue to take on more especially if they encounter unexpected expenses," MNL Ltd. president Grant Bazian said.