Digital property marketplace boasts of sustained strong growth and unprecedented transparency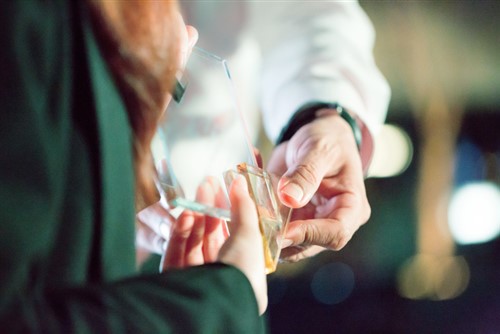 Canadian digital property marketplace Nobul has been recognized by CNBC's Upstart 100 power rankings as one of the most promising start-ups today.
The list, which evaluates start-ups around the world and looks at their innovations, cited the active competition platform for real estate professionals as Nobul's most distinctive characteristic. The online marketplace is readily accessible through a web app on any device.
"The Toronto-based company is revolutionizing the real estate industry with its digital solution that addresses common challenges faced by consumers looking to buy or sell a home," the Upstart 100 announcement stated. "Since its launch, Nobul has grown quickly across Canada with about $500M worth of transactions initiated monthly and the number of transactions initiated growing by about 20% a month."
Nobul founder and CEO Regan McGee welcomed the citation as a major feather in the cap for the platform.
"Nobul provides the transparency customers have been demanding for decades, and this award is a testament to the fact that we're executing on our mission to create a real estate marketplace that finally puts the power into the hands of the consumer," McGee said.
"Traditionally, real estate agents and brokerages have had distinct advantages over consumers, including access to information, unclear service offerings and no real standards when it comes to pricing," McGee added. "We've seen how the power of digital open marketplaces has affected real change for consumers in Canada, and we are really excited to bring the same value and benefits to our friends across the border. The largest transaction in most people's lives should come with transparency, choice, simplicity, and trust."
At present, Nobul is expanding across North America, with full deployment slated through 2020 and 2021.