One panel will give insight on what to expect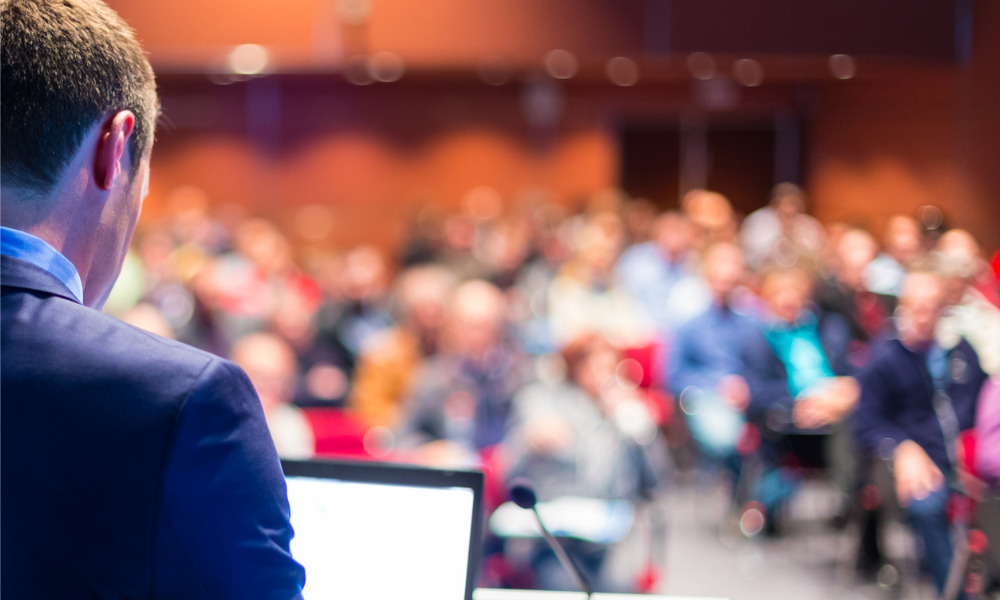 The Canadian Mortgage Summit, powered by Canadian Mortgage Professional, will take place on Nov. 24 and will be held at The International Centre in Mississauga.
The Summit offers a broad suite of seminars involving industry movers and shakers, all aimed at helping mortgage industry players do more business, more effectively, in 2023.
First on the docket for the Summit's agenda is a Lenders Panel that will offer a look ahead to 2023.
"As we come to the end of 2022, we look towards 2023 and provide an update of lender product offerings, efficiencies, and best practices, and what matters most to brokers," CMP said. "This panel brings together the top lenders in Canada to discuss some of the important aspects that will affect the mortgage industry moving into 2023."
The panel will include Jason Kennedy, vice president of residential mortgages at Marathon Mortgage; Nick Kyprianou, president/CEO at director at RiverRock MIC; Yvonne Ziomecki-Fisher, executive vice president of sales and marketing at HomeEquity Bank; and Frank Giacomini, assistant vice president and national sales manager at CWB Optimum Mortgage.
Read more: Canadian Mortgage Summit – Sponsors
"This event is your opportunity to hear from industry's top mortgage brokers, lenders, and solution providers in strategic sessions that are designed to take you and your career to the next level," CMP said.
"They'll be covering the topics mortgage leaders need to hear to get ready for the year ahead, including getting the 'yes' in a higher interest rate environment, evolving digital elements, the state of the industry today and in the year ahead, ways to get in front of more borrowers, and strategies for building your network."
For more insights, you may reach the Canadian Mortgage Summit here.