Mortgage professionals can benefit from a diverse range of non-traditional lending options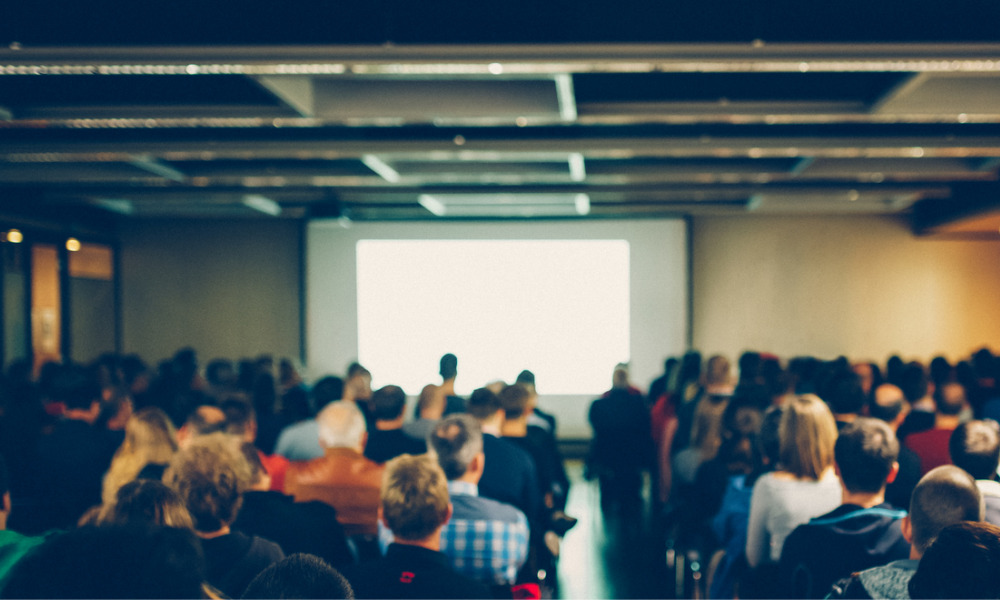 Scheduled later this week, the Canadian Mortgage Summit, powered by CMP, will be held at The International Centre in Mississauga.
The summit, which will be free of charge for attendees, will be hosting a wide selection of seminars facilitated by industry leaders and trailblazers. These discussions will be aimed at arming mortgage professionals with the knowledge to do more business more effectively in 2023.
The second Broker Think Tank panel slated for 2:40pm, dubbed "How to Find the Needle in the Haystack", will discuss ways for industry professionals to maximize the diverse range of non-traditional lending options currently available.
Read more: Mortgages taken through non-bank lenders spiked in Q2: StatCan
"With traditional lending slowing down, some brokers are finding success by focusing on specialty and niche lending that is often overlooked," the summit has announced. "Hear from the country's top brokers as they discuss the ways they have gotten out of their comfort zone, during uncertain times and learn how to adapt their tips and strategies to suit your business model."
The discussion will be moderated by Fergal McAlinden, Canada news editor at CMP, and will feature the panelists Shawn Allen, principal owner of Matrix Mortgage Global; Anne Ananda, commercial mortgage broker at Pineapple Financial Inc.; Tracy Valko, founder of Valko Financial; and Christine Xu, president of MoneyBroker Canada.
For more details, you may contact the Canadian Mortgage Summit here.