The panel will discuss how mortgage ventures can take their next steps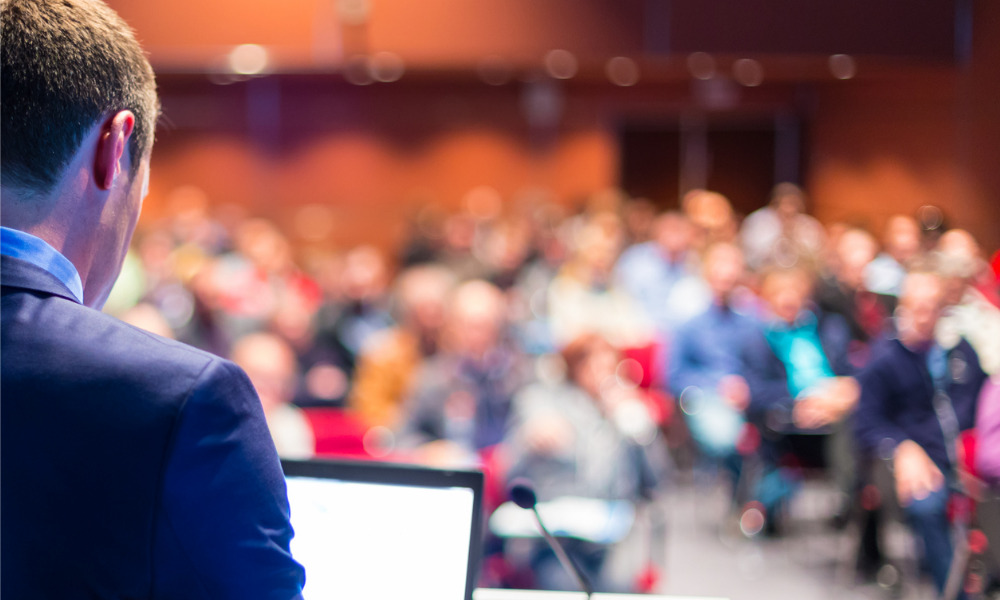 Scheduled for Nov. 24, the Canadian Mortgage Summit by CMP will be held at The International Centre in Mississauga.
The Summit will be hosting seminars facilitated by major industry players, all aimed at helping mortgage ventures do more business, more effectively, in 2023.
Among this is the "Broker Think Tank – How to Scale to the Next Level" panel, which is slated to begin at 11:10am.
"Ever wonder why some brokers close 40 deals a year and others make it to 400? Hear from the country's top brokers as they discuss ways that they have set themselves apart from thousands of other mortgage professionals," CMP said.
Read more: Canadian Mortgage Summit – Sponsors
Topics of discussion include business scaling over time, managing market changes, and avoiding common broker mistakes. The panel will also offer insights on developing a business plan for 2023, growing a team, building a lending network, and establishing an effective referral system.
The panel will be moderated by John Bargis, principal CEO at CIMBC, and will feature Dalia Barsoum, founder of Streetwise Mortgages; Shubha Dasgupta, CEO and co-founder/director at Pineapple; Gary Fooks, CEO and broker at 8Twelve Mortgage; and David Goncalves, mortgage broker and founding partner at Vine Group – Mortgage Alliance.
For further questions, you may reach the Canadian Mortgage Summit here.