Learning how to maximize the wealth of options available in the current market is a must for the successful broker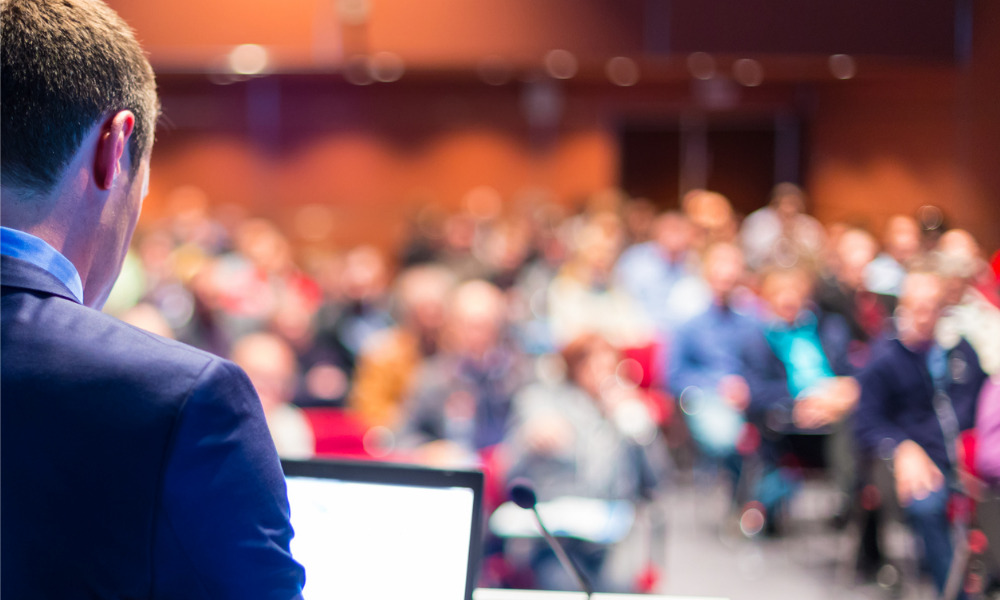 Less than a week to go before the mortgage industry convenes at the Canadian Mortgage Summit by CMP, which will be held at The International Centre in Mississauga on November 24.
The event will be featuring comprehensive conference sessions, networking opportunities, and expo workshops with industry leaders.
The current environment, constrained by the Bank of Canada's rate hikes and the significantly more volatile economy, has led to an increased demand for more loan types – necessitating continued education among brokers and consumers alike.
"The number of loan product offerings has skyrocketed in recent years, allowing you to adapt and serve clients and prospects with unique lending scenarios," CMP said. "Come and hear from top Canadian lenders to allow you to do more business with your existing clients and become relevant to an entirely new population of borrowers."
Read more: How digital innovation is transforming the closing process
Scheduled for 2:05 PM, the "Lenders Panel (Break out of the Box)" discussion will be moderated by Sadiq Boodoo, president of CMBA – Ontario. The featured panellists are Grant Armstrong, director of national sales and lending at Community Trust; Sach Aul, business development manager at 8Twelve Capital; Leanne Conroy, business development manager at MCAN Mortgage; and Sushanta Sen, director of sales at MCAP.
Attendance is free of charge. For more details, you may contact the Canadian Mortgage Summit here.