Some analysts warn it could be a prelude to further economic weakness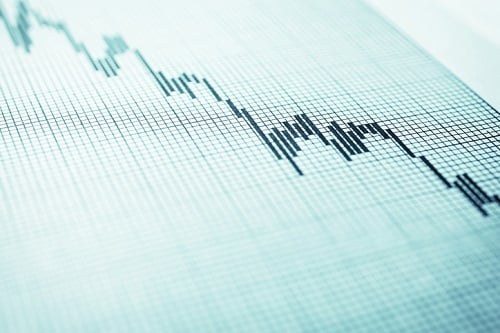 The second wave of COVID-19 infections has seemingly derailed the nation's healthy pace of recovery, with data from Statistics Canada showing that the economy lost approximately 63,000 jobs in December, pushing the country's overall unemployment to 8.6%.
"Employment fell in industries most directly affected by new and continuing public health measures, including accommodation and food services; 'other services'; and information, culture and recreation," StatsCan said.
StatsCan said that this 0.3% drop was the first decline in overall employment since April, and that it was significantly higher than the previously estimated 38,000 losses for December.
"Canada's labour market not only slammed on the brakes; it made a U-turn in December," said Royce Mendes, economist at the Canadian Imperial Bank of Commerce.
Mendes warned that this could be just the beginning, as this round of StatsCan figures covered only up to December 12 at the latest.
"The total number of jobs shed was worse than feared by the consensus and, given the early timing of the survey in December and the pandemic-related developments since then, there's scope for another round of losses in the January report," Mendes told the Financial Post.
Brendon Bernard, economist at Indeed Canada, added that the likelihood of tighter mobility restrictions has increased since then.
"Overall employer hiring appetite on Indeed held up fairly well through the end of the year, highlighting that many employers are looking ahead to brighter prospects later this year. Nonetheless, it's clear once again that the job market can't recover amid a raging pandemic," Bernard said.
The workforce participation rate inched down by 0.2% in December, reaching 64.9%. This downturn was "mostly comprised of male youth and working women, likely frustrated by the job search and staying home to take care of suddenly homebound children, respectively," said Leah Nord, senior director of workforce strategies and inclusive growth at the Canadian Chamber of Commerce.
"The enduring impacts of the increasingly long-term unemployed and workforce drop-outs will cast a long shadow upon the recovery, as re-entry into what will assuredly be a very different labour market presents significant obstacles," Nord said.