COVID-19 has significantly altered the financial system as we know it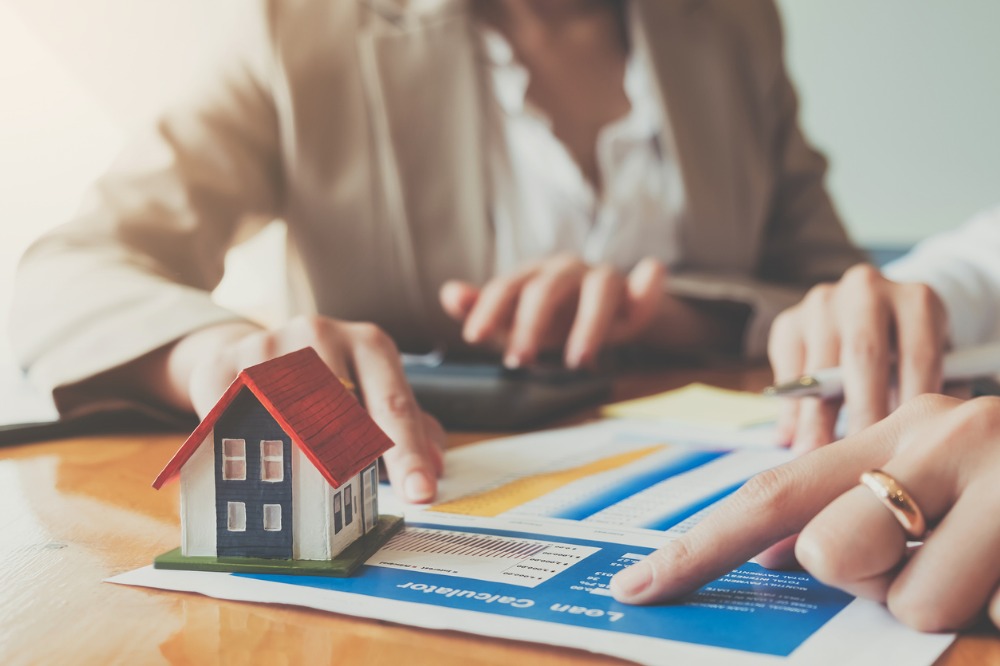 As much as one in five Canadians would find the entirety of their budgets worn out in just a month if their work stops amid the COVID-19 pandemic, according to a new survey by DART & maru/Blue.
The study, which polled 1,514 randomly selected Canadian adults online last March 19 and 20, also found that only 33% of Canadians are confident that they can endure a no-job situation for a year.
"The immediate future would be bleak for at least one tenth (10%) of Canadians who indicate they have no financial reserves or wherewithal to tap into to pay for the basic necessities of life," the pollsters said, as quoted by the Financial Post.
Among the fallbacks considered in the study include personal savings, investments, government grants, and lines of credit.
"The results are unnerving because of the broader societal implications for when people literally run out of all of their accessible money," DART partner John Wright added.
In an earlier analysis, Wright cautioned that 47% of Canadians cannot afford to miss just one work day, while 23% are scared that they might lose their current jobs.
Widespread work suspensions came along with governments' imposition of social distancing policies, as the coronavirus outbreak continued to decimate global markets.
"The income level of these people is simply not going to be there, so the question is how can governments respond to it," Wright noted. "People are now going to start evaluating what this all means to them personally."