The loans, valued at $1.2 million in total, have been refinanced with a Canadian lender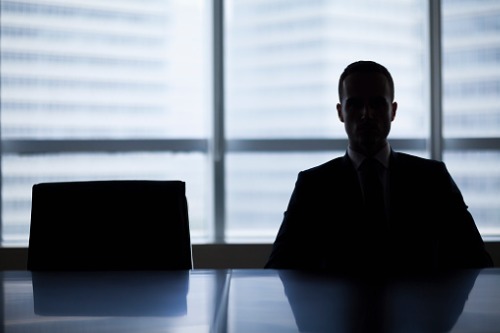 Amid mounting criticism, Foreign Affairs Minister François-Philippe Champagne announced that he has repaid his two loans with a Chinese state-owned bank.
Champagne said that he refinanced the mortgages, which amounted to around $1.2 million in total, with an undisclosed financial institution "to avoid any distractions."
"Both [loans] have been repaid in full and refinanced with a Canadian bank," Champagne said in front of a parliamentary committee.
Contrary to Conservatives' allegations, Champagne said that his obligations to the Bank of China did not compromise his work as a diplomat in service of the Canadian government.
"Neither of these mortgages nor any of my other liabilities have ever had a bearing on my function as a public office holder," Champagne said.
In a statement to The Globe and Mail earlier this month, Champagne explained that he was living in the United Kingdom when he borrowed from the Bank of China in 2009 and 2013.
"At the time I purchased these apartments, the Bank of China (U.K.) Ltd. was one of a very limited number of banks providing residential mortgages for terms of more than 20 years to people residing in the UK on temporary worker visas," Champagne said.
Critics remained unconvinced. Conservative MP Garnett Genuis said that Champagne's actions represented a "strange about-face."
"He never acknowledged that it was a huge problem for our top diplomat to have mortgages with the state-owned Bank of China," Genuis said. "It is a big deal … but the disinvestment only happened because of the publicity and criticism."