TD Economics predicts the deficit over the next five years to be $16.5 billion more than initial government estimates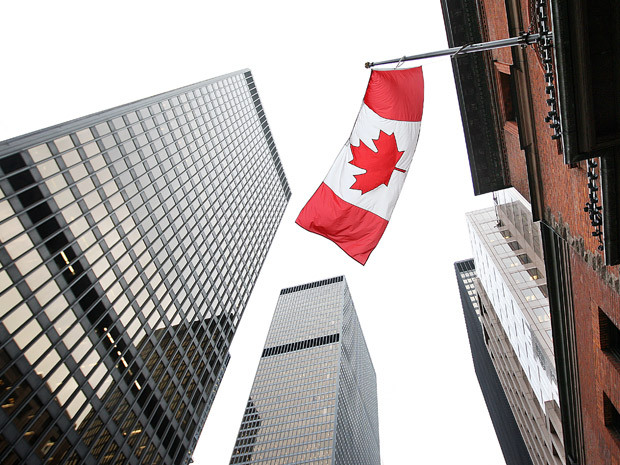 Canadians should brace themselves for slackened economic activity as the federal government will experience massive deficits over the next five years, TD Economics warned.
In its report released on October 13, TD projected that the federal fiscal deficit over the next half decade will be $16.5 billion higher than Finance Minister Bill Morneau's estimate earlier this year.
"The economic situation in Canada has deteriorated since budget 2016, impacted not just by wildfires but also by serially disappointing underlying momentum," TD Economics' chief economist Beata Caranci wrote in the study, as quoted by
BNN
.
The government's budget predicted a shortfall of $29.4 billion this year, a $29 billion deficit in 2017, and $22.8 billion deficit in 2018-19. However, TD noted that based on current trends, federal deficit will be about $5 billion greater next year alone.
"There are pressures on the government to spend more, and I do worry about a persistently high deficit and one that could become extremely high if the economy hit a severe speed bump," TD vice president and deputy chief economist Derek Burleton said.
Morneau noted the mounting economic stresses brought about by global factors such as Brexit and "rebalancing" in mainland China, as well as domestic incidents like the devastation wrought upon Alberta's economy by the Fort McMurray wildfires earlier this year.
More details are expected to come along with the Finance Minister's fall economic and fiscal update, due for release in the next few coming weeks.
Related Stories:
Deficit hits $2.94 billion as exports underperform
"Fiscal levers" can recharge the economy—Trudeau