More and more industries have grown closer to their pre-pandemic strength, according to Statistics Canada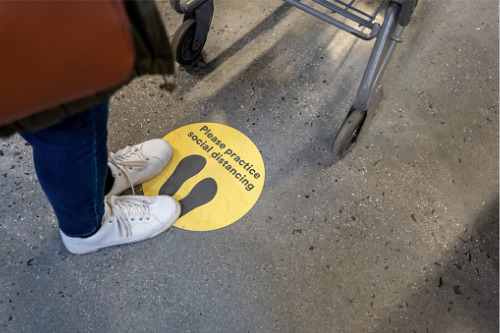 A growing number of industries are now moving closer to their pre-pandemic output levels, as Canada's gross domestic product increased by 3% monthly in July, according to Statistics Canada.
The reading beat economists' expectations of a 2.9% gain, although it's considerably lower than the 6.5% level in June. The initial strength seen during the first few weeks after the economy reopened in late spring seemed to be misleading so far, with early estimates placing the August expansion at around 1%.
StatsCan pointed to the resurgence of COVID-19 infections in Canada's largest provinces as a main driver of the slowing pace of economic recovery. During the second quarter, GDP fell by an annualized 38.7%, on top of Q1's 8.2 decline.
Bloomberg analysts said that the reintroduction of social distancing protocols in major economic hubs like Ontario and Quebec will further extend the nation's already prolonged recovery.
This will feed into the central bank's avowed strategy of keeping the overnight rate at its effective lower bound of 0.25% to stimulate economic activity.
According to a recent Finder survey, 95% of economists believe that the BoC rate will stay at 0.25% for longer than a year. Around 75% of those polled also said that the rate will not begin moving again until sometime in 2022 or 2023.
"The bank will need to pursue aggressively any and all policies to stave off deflation and to give a boost to demand to keep the economy from seizing up if and when the second wave comes in autumn," said Moshe Lander, economics professor at Concordia University.