Roll rates and losses for some credit programs are increasing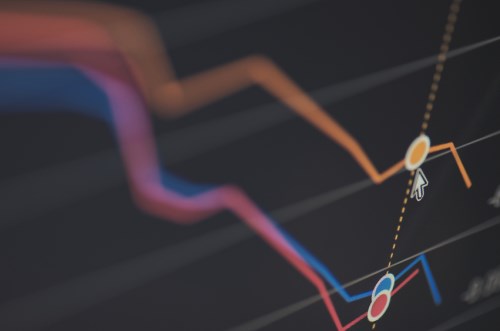 The quality of Canadian consumer credit is beginning to deteriorate, according to Royal Bank of Canada credit analyst Vivek Selot.
The roll rate – the percentage of credit card users who "roll" from early stage delinquencies to 60-89 day delinquencies – reached the highest since 2008 for one credit card program, Selot stated in a monthly analysis of credit securitization programs.
"Cracks are starting to show in more and more places," Selot wrote to clients, as quoted by Bloomberg.
Roll rates in National Bank of Canada's Canadian Credit Card Trust program are at the highest since 2008, while for CIBC's CARDS II program, early stage delinquencies, 60-89 day delinquencies and roll rates are all above the 10-year average, Selot explained.
Strong labor markets and historically low borrowing costs have allowed Canada's households to amass some of the highest debt-to-income ratios in the developed world. Now, rising interest rates and a cooling real estate market are prompting speculation that the debt burden poses a threat to the financial system.
Read more: Housing market slowdown, fintech weighing upon Canadian banking segment
In February, BMO's home equity line of credit securitization program Fortified Trust registered a loss rate of 12 basis points, the highest level since the program's inception in 2016, the analyst said.
Selot noted that "consumer credit quality seems benign," with charge-offs – or recognized losses – remaining near cyclical lows. The average payment rate in February fell about 600 basis points from January to 41.1%, but was up 162 basis points from the same month a year earlier.
That said, any potential indications of an inflection point are worth monitoring, the analyst wrote. Last month, Moody's Investors Service joined the Bank for International Settlements and S&P Global Ratings to warn that Canada's banking system, dominated by five large lenders, is facing a growing threat of souring consumer loans.
"Considering that fragile household balance sheets could be a precipitating factor for the credit cycle to turn, any signs of consumer credit quality deterioration seem worthy of attention," Selot said.
The Bank of Canada makes its next rate decision next week on April 18.
Related stories: