The increase took place despite the presence of federal financial aid programs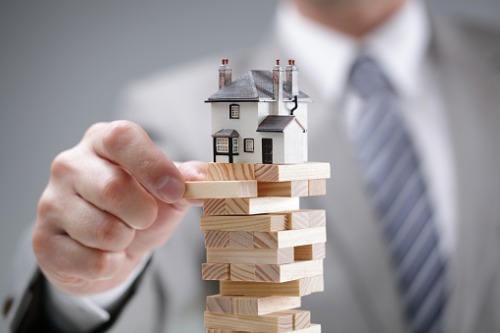 Despite financial assistance measures rolled out by the federal government and the banking industry, Canadian mortgage arrears have reached their highest levels since 2017.
Data from the Canadian Banks Association shows that the increase took place even during the peak of fiscal aid programs. The arrears rate grew by 12.63% annually to reach 0.26% in May, the highest reading since April 2017.
"The rise in arrears implies non-payment issues were brewing before the pandemic," information portal Better Dwelling said in its report on the CBA numbers. "It also means the banks' special treatment of mortgages hasn't totally eliminated risk."
The analysis added that the CBA figures do not necessarily paint an accurate picture of the situation.
"The latest data point is May, so a sudden rise means a hiccup in payments in February at the latest, before the pandemic," Better Dwelling warned. "Further, pandemic supports allowed banks to avoid an arrears classification on many mortgages. As a result, the rates reported are lower than they should be, and downplay the issue."
This seems to be supported by new data from the Office of Superintendent of Bankruptcy, which showed that Canada's consumer insolvency rate went up by 6.2% monthly in October.
"For those whose budgets have been hit hardest by the pandemic, payment deferrals and government support may not have prevented them from taking on additional debt to make ends meet," said Mark Rosen, chair of the Canadian Association of Insolvency and Restructuring Professionals.
Rosen assured that the situation is nowhere near spiralling out of control.
"We are starting to see modest increases month-over-month, but overall government stimulus coupled with debt forbearance have depressed filings thus far into the COVID pandemic," Rosen told Toronto Storeys. "A latent benefit of the stay-at-home measures is that personal finances are also on lockdown. With the removal of opportunities to spend, Canadians are forced savers right now, decreasing their socializing and travel costs."