The number of deferred accounts and the total amount deferred fell by more than 80% quarterly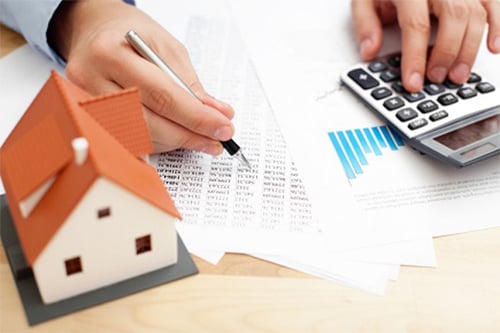 Filings from Canada's largest banks showed that the vast majority of borrowers have now resumed regular payments, with just around 69,900 mortgages on payment deferral as of October 31.
This represented a massive 86.3% decline from the quarter prior. RBC held the bulk of mortgages deferred, 22,300, which itself was down 83.94% quarterly.
Scotiabank had 16,000 accounts on payment deferral, a decrease of 83.3% from the previous quarter, followed by TD with 13,000 mortgages and a drop of 87.85%.
It's a far cry from the volumes seen during the peak of the pandemic, which saw more than three million Canadians defer their payments, according to estimates by Equifax Canada. This included roughly 900,000 deferred mortgages and 1.2 million deferred credit card payments.
"There was a lot of uncertainty and job losses that occurred, so individuals have really leveraged the support mechanisms to help them through this period," said Rebecca Oakes of Equifax Canada.
The downward trend was especially apparent in the remaining deferred volume, which now totals approximately $19.9 billion as of the beginning of Q4, or 85.39% less than the previous quarter.
RBC also accounted for the largest volume still on deferral at $5.8 billion, down 85.9%. At the end of October, nearly 90% of deferrals offered through the bank's client relief program have expired, with only around 2% becoming delinquent.
Graeme Hepworth, chief risk officer at RBC, said that the remaining active deferrals accounted for less than 2% of RBC's Canadian banking retail portfolio. Of these, "over 75% are expected to roll off by December with the balance mostly rolling off by March 2021," Hepworth said. "Nearly all of the active deferrals are from our residential mortgage portfolio, which includes HELOCs."
BMO's remaining deferred mortgages sat at $4.3 billion (down 54.3% quarterly), while Scotiabank's total was $3.7 billion, 88.2% less than three months prior.