This could force the Bank of Canada into implementing even larger interest rate jumps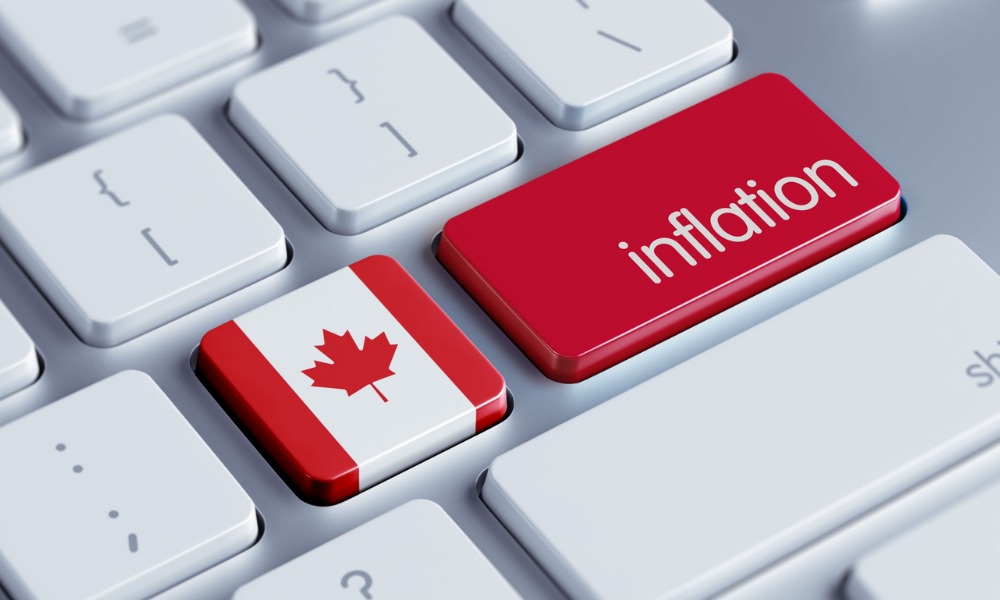 Canadian inflation is likely to reach its fastest pace since 1983, with a Bloomberg survey of economists pegging an average annual inflation rate of 7.3% in May.
Such a level will provide ample cause for the Bank of Canada to push through with a 75-basis-point interest rate hike in its next policy meeting on July 13, the survey found.
Approximately 80% of experts polled by Bloomberg, including representatives from all Big Six banks, are expecting an outsized hike of that magnitude in the next BoC meeting, follow the precedent set by the United States Federal Reserve.
Read more: Former BoC governor Dodge outlines key challenges for Canadian policy
Comments from the central bank's head have cemented these expectations. BoC Governor Tiff Macklem said earlier this month that a benchmark interest rate of 3% or above is not out of the question. Macklem also alluded to the possibility of even larger rate increases down the line.
"The housing market is an important part of the economy. We are watching it closely, but our focus ultimately is on the whole economy and in getting inflation back to target," Macklem said.
The rate is currently hovering at 1.5%, after hikes in three straight BoC policy meetings.