Buyers' market conditions will likely persist for most of the year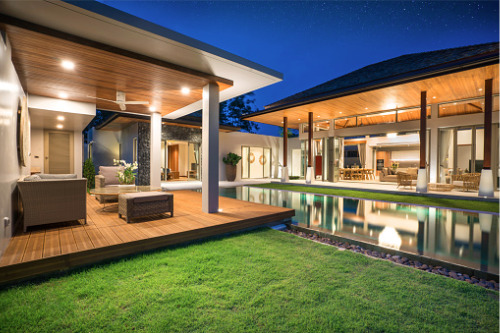 With Alberta's economy in the doldrums, the Calgary luxury housing market saw no transactions valued over $4 million in the first two months of the year, nor during the first half of March.
Fresh numbers from Sotheby's International Realty Canada indicated that sales activity involving the city's high-end homes continue to be muted. The market's luxury benchmark price actually fell by 1% annually last month.
"Definitive buyers' market conditions are expected for the City of Calgary's top-tier real estate market in spring 2020 as the provincial economy confronts the monumental challenges of falling oil prices and the COVID-19 crisis," Sotheby's stated in its latest market analysis.
"While overall residential sales were up 23% year-over-year in February, activity in the top-tier market was subdued in the preliminary months of 2020, reflecting rising consumer anxiety in face of ongoing economic challenges."
Transactions involving homes valued at more than $1 million declined by 8% year-over-year in the January-February period, with 57 assets sold (down from the 62 during the same time last year).
"It is expected that Calgary's top-tier condominium market will continue to see challenges into the spring as oversupply remains the narrative," Sotheby's added.
"Prior to the drop in oil prices and the onset of COVID-19, the conventional and top-tier real estate market was expected to stabilize in 2020 given favourable mortgage lending conditions and retreating levels of inventory. This spring, Calgary is vulnerable to challenging and unforeseen macro-economic forces that will further delay the city's recovery."