The volume of insolvency filings is veering closer to pre-pandemic levels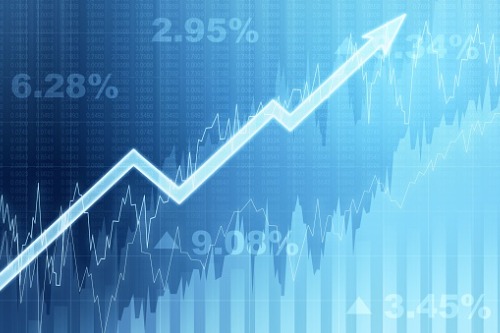 With a slower-than-expected recovery of the economy and the national workforce, Canada saw its insolvency filings spike by 22.8% in March.
According to the Canadian Association of Insolvency and Restructuring Professionals (CAIRP), this was the largest single month of new insolvencies since the pandemic took hold.
"After a year of record lows, consumer insolvencies spiked in March compared to February with the volume of filings returning to near pre-pandemic levels," said Mark Rosen, chair of CAIRP.
Read more: MNP: Canada's near-insolvency rate reaches five-year high
"[Filings] remained low over the last twelve months with government aid programs and creditor flexibility helping many people who were already facing insolvency delay the inevitable," Rosen added. "Now it seems we are starting to see that backlog emerge."
On a regional basis, the provinces that saw the largest quarter-over-quarter upswings in consumer insolvency filings were Alberta (10.5%), British Columbia (7.2%), and Saskatchewan (6.5%).
However, despite these surges, consumer filings during the first quarter were actually 28.3% lower on an annual basis – a trend that defied logic considering the pandemic-induced economic downturn, according to CAIRP executive board member André Bolduc.
"As we approach the second quarter of 2021 with the vaccine roll-out moving slowly, re-openings stalled and government support programs winding down, more Canadians will look at debt-relief options," Bolduc said.
Read more: TransUnion: Canadians continue to focus on mortgage payments over other bills
Still, as many as one in five Canadians have missed their bill payments at least once since the beginning of the pandemic, according to a recent study by Borrowell.
Citing credit score data from Equifax, Borrowell reported that Canadians in the "poor" credit score range (300-499) had an average of 1.295 missed payments on their credit reports during the pandemic year. By comparison, those in the "excellent" credit score category (740-900) posted an average of only 0.003 missed payments on their credit reports.
"It's clear that consumers with low credit scores have experienced more difficulty over the past year than other Canadians," said Andrew Graham, co-founder and CEO of Borrowell. "Low credit scores often prevent them from accessing affordable financial products to help them cover their bills.
"By only having access to financial products with high interest rates and stringent payment terms, these consumers end up stuck in a vicious cycle of high-interest debt, missed bill payments, and damaged credit scores."