Interest hikes and inflation levels are likely to put more consumers and businesses at risk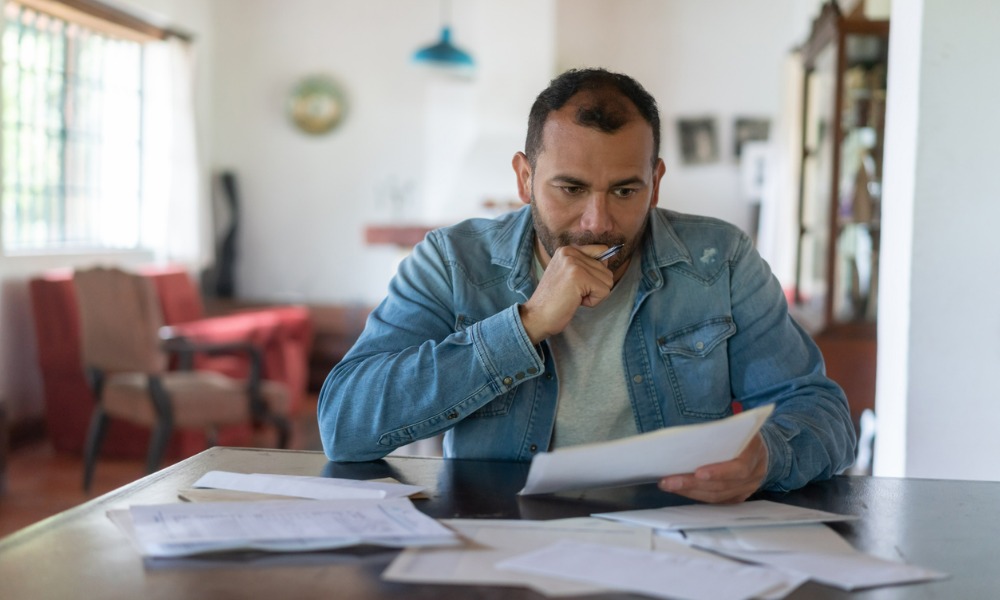 Consumer insolvencies registered a notable quarter-over-quarter increase during Q1 2022, according to the Canadian Association of Insolvency and Restructuring Professionals.
A total of 23,153 insolvency proceedings were filed by Canadians in the first quarter, up by 4% from Q4 2021 despite a 2.8% annual decline.
However, CAIRP warned that while quarterly consumer insolvencies remain below pre-pandemic readings, the Bank of Canada's large interest rate hikes and soaring inflation levels could begin to plunge more consumers into insolvency at a faster rate.
"Increasing costs of living on the heels of the pandemic has put many Canadians in a tough spot financially as the fallout becomes evident in the coming weeks and months," said André Bolduc, licensed insolvency trustee and vice chair of CAIRP.
Read more: Analysis: Reverse mortgage borrowing trends persist
A larger rise was seen in business insolvency filings, which were up 33.8% annually in Q1. CAIRP said that this was the highest year-over-year increase for this metric in 31 years, and was driven mainly by the COVID-19 pandemic.
"The number of businesses becoming bankrupt or filing proposals is growing, and likely to worsen under the stress of inflation and as the cracks begin to show following the withdrawal of pandemic-related government support," said Jean-Daniel Breton, chair of CAIRP.
"The support measures, together with a heightened level of creditor patience, prevented an initial spike in business insolvencies. However, the reversal in the recent trend of decreasing insolvency filings, seen over the last two years, puts in evidence the economic damage caused by the pandemic."