The sector's activity level is now a far cry from its pandemic-era sluggishness, analysts say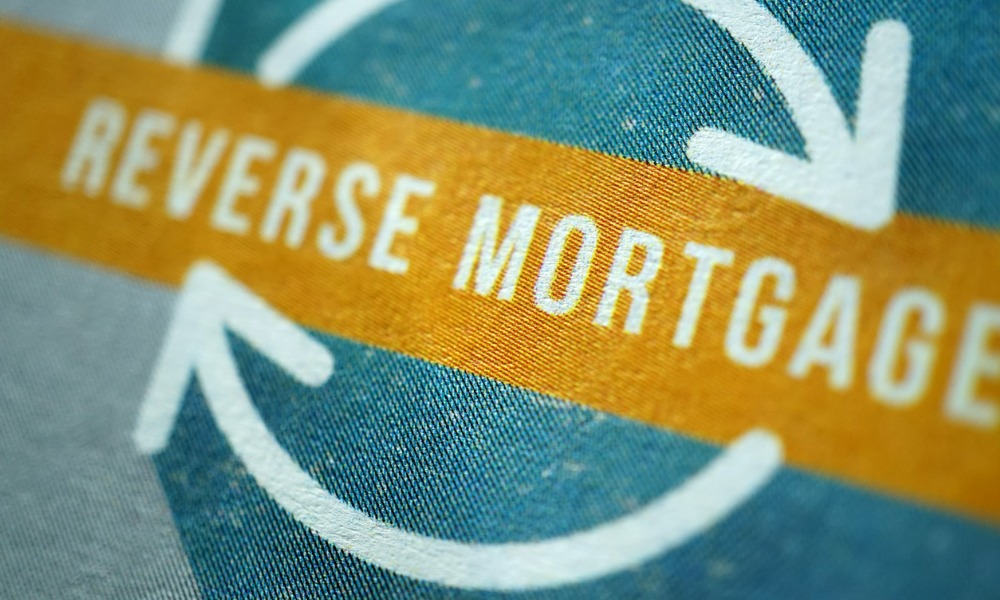 Canada's reverse mortgage debt levels hit a new record high in February, according to data from the Office of the Superintendent of Financial Institutions (OSFI).
The outstanding balance of this debt type reached approximately $5.4 billion in February. This represented a monthly increase of 2%, and a year-over-year gain of 18.3%.
Read more: Even elderly Canadians are feeling the crunch of lower purchasing power
The February figures are the latest in an upward trend that began right before Q4 2021, and a far cry from the pandemic-era nadir of 9.85% annual growth seen on March last year, said real estate information portal Better Dwelling.
"During public health measures, there was a major slowdown for the segment. Now that most measures are gone, it appears people are back to borrowing," Better Dwelling said in its analysis of the OSFI numbers.
"The growth rate is the highest since the significant rate cuts of 2020. Annual growth in February was the highest since September 2019, reversing the slowdown. It's hard not to notice the sudden acceleration from September 2021, since it's such a sharp rise," Better Dwelling added.