The readings diverged significantly from the levels seen during the previous quarter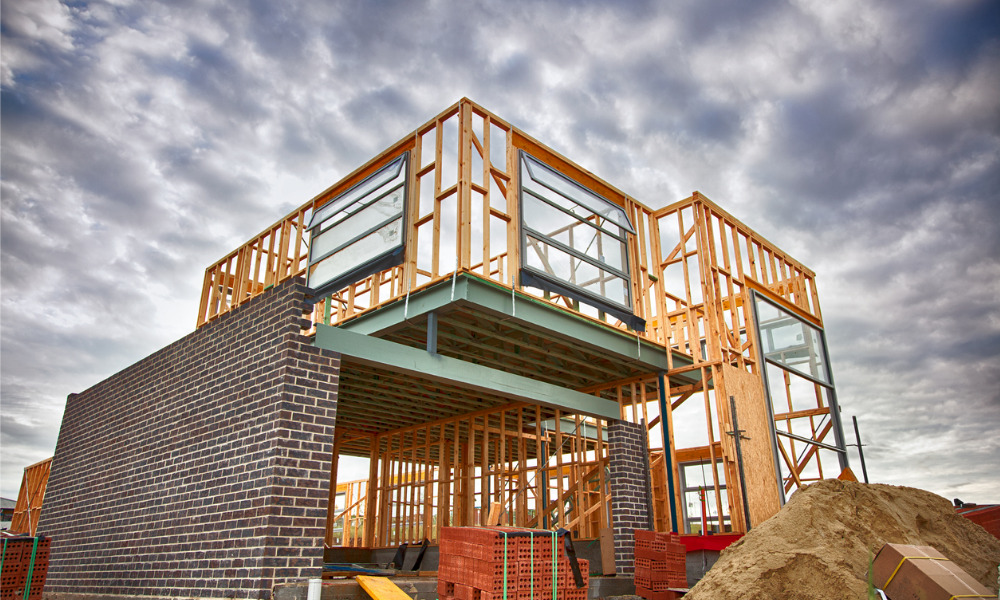 During the third quarter, Canadian residential building construction costs increased by 2.5% and non-residential building construction costs went up by 2.1%, according to Statistics Canada.
Both of these rates of growth were slower than the pace seen during Q2 (5.3% for residential and 4% for non-residential), StatCan said.
"The rate of growth for both residential and non-residential building construction costs has notably slowed when compared to the past year and a half," the national statistics agency reported, adding that skilled labour shortages and high labour costs were major market pressures over the past year or so.
Read more: First-time buyers feeling the squeeze in rising-rate environment
"Despite a decline in number of vacancies for construction jobs from April to July, the vacancy rate remains high, which has kept upward pressure on wages in the industry," StatCan said. "Labour contract renegotiations also contributed to higher labour costs in the third quarter."
Other crucial factors that impacted market dynamics were higher material costs along with a severely limited availability of materials and equipment, especially concrete, glass, steel, and piping.
"Contractors also noted that fuel prices continue to add upward pressure on construction costs," StatCan said.