Specialist brokers can help prospective buyers navigate the unique ins and outs of this asset class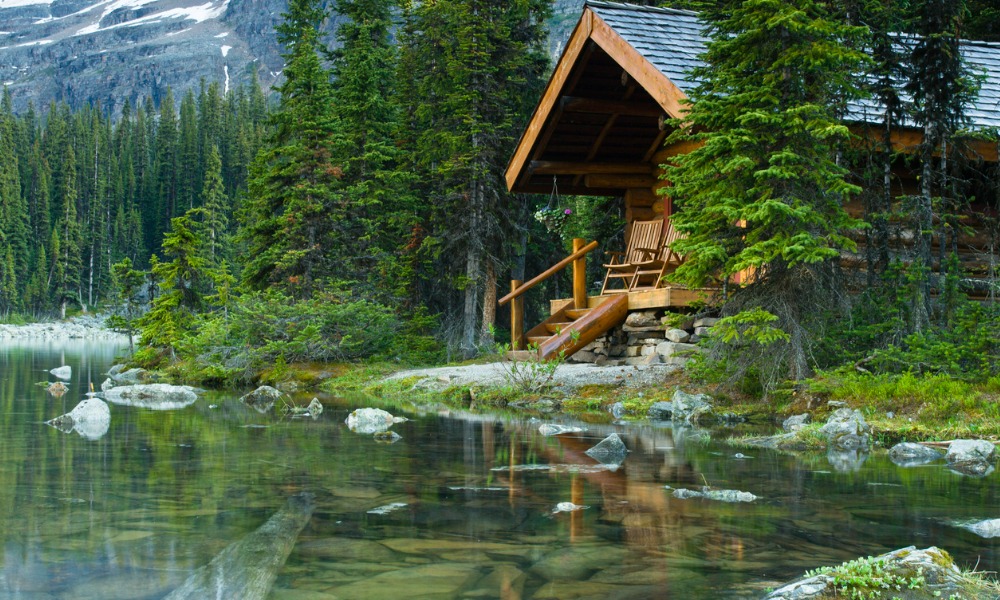 Through specialist brokers, recreational property buyers can deploy unique tools that can ensure the success of their purchases, according to professionals operating in this segment.
This assistance is essential because the recreational purchase process looks at factors beyond a prospective buyer's credit worthiness.
In an interview with The Canadian Press, Donna Murphy of TGM The Mortgage Group stressed the importance of working with brokers who have extensive knowledge of this asset class, as these professionals can help would-be buyers get mortgages in case their on-hand cash isn't enough.
Murphy stated that the closer the resemblance of a vacation property to a regular residence, the higher the chances of the mortgage getting approved.
Read more: Are work-from-home policies fuelling a boom in cottage sales?
"Make sure who you're working with has your best interest and knows what you're looking for and what your short-term and long-term goals are," she said. "It's a very personal decision of how bad [you] want that cottage property or recreational property."
Such brokers can also help would-be recreational buyers refinance one of their existing homes to fund a purchase, Murphy added.
West Vancouver-based mortgage adviser Toma Sojonky said that refinancing offers some significant advantages over getting a mortgage on a recreational property.
"Some of these cottages and vacation properties have their sort of inherent nuances that will make it difficult or impossible to finance directly," Sojonky said. "If you've got a house in the suburbs, that's highly marketable and it conforms with property requirements for a lender and that's vetted by an appraiser. It's a much easier path in some instances."