One leading network's bid to arm itself against legislation has inspired a debate among brokers regarding their responsibility in private deals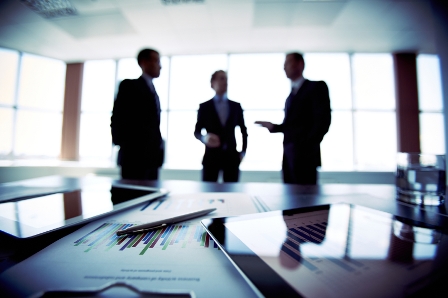 As private deals become more prevalent, brokers need to be aware of their responsibilities not only to the client, but to the lenders as well.
"As brokers we have a profound responsibility to review, vet, investigate and carefully judge each private mortgage offering we make to investors,"
Ron Butler
of
Verico
Butler Mortgage wrote in the comments section of MortgageBrokerNews.ca. "It seems only reasonable that if facts about the borrower, the property or any other covenant issue were missed or willfully ignored by the mortgage broker recommending the investment that an investor have recourse to the law."
Butler's comment was in response to a major broker network, RMA, announcing it would provide an indemnity form to its brokers to protect them from suits on by private lenders.
The form indicates the private lender will not take legal action against RMA and its brokers and agents in case of borrower default or because of any other mortgage or market issues. It will be required for all privately funded deals as of October 31.
And while brokers admit they do have a responsibility to properly examine all private deals submitted to lenders, the move by RMA to implement an indemnity form could help deter frivolous suits.
"If the default occurs because of fraud, misconduct or negligence of the broker, he/she should held accountable regardless of indemnification form," Ad Lakhanpal, a broker with
Mortgage Alliance
, wrote on MortgageBrokerNews.ca. "However, if the default occurs because the borrower's inability or unwillingness to pay, the lender should take legal action against the borrower/property instead of the broker.
"An indemnification form would prevent frivolous law suits in such circumstances."