Bank should aim to strike a balance in the movement of interest rates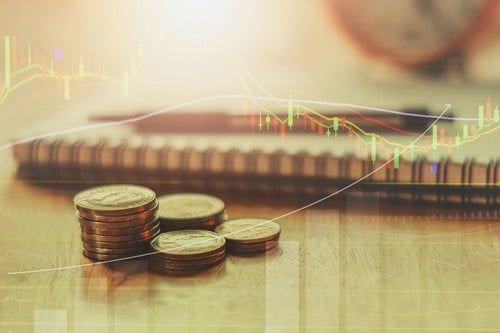 Bank of Canada governor Stephen Poloz should take care not to excessively tinker with policy, according to former governor David Dodge.
Dodge, who served with the central bank from 2001 to 2008 and is now a senior advisor at Bennett Jones, noted that there is less need for Poloz to communicate the BoC's trajectory in future policy.
"We used forward guidance as a particular tool coming out of the 2008 recession. That was a tool for a very specific purpose at that point in time," Dodge stated in an interview with BNN Bloomberg.
"I think the lesson of history is that you can't overly tune policy," he added. "You begin to then get into trouble and so there's a balance here between taking into account the quarterly, or semi-annual or annual changes in economic conditions and the movement of interest rates."
"That is the balance that central banks around the world are trying to strike. And that's the balance – certainly – that the Federal Reserve and the Bank of Canada are trying to strike."
Read more: Road to neutral range of rates still 'highly uncertain' – BoC
Last month, Dominion Lending Centres chief economist Sherry Cooper noted that the current economic realities of weak oil, trade, and housing will very much factor into the BoC's interest rate decisions.
"Although job growth has been stronger than expected, wage gains have moderated and inflation pressures are muted," Cooper wrote in her analysis.
"We are likely in store for a prolonged period of modest housing gains in the Greater Golden Horseshoe, stability or softening in much of British Columbia and further weakening in the Prairies, Alberta, and Newfoundland & Labrador."
Dodge noted that the 0.1% growth in Canada's economy in Q4 2018 is just the first taste of what would most likely become a lasting trend, although not to the extent of becoming a full-blown recession.
"Slowing was not unexpected," he said. "We still don't look for a recession, in terms of negative growth, but definitely a slowing from where we were … and that shouldn't be a surprise."