However, many Canadians have an increasingly positive outlook towards the housing sector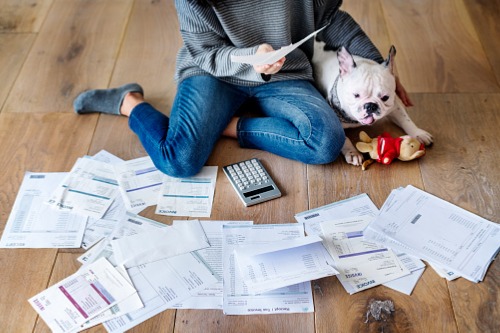 The prolonged impact of the coronavirus pandemic is wearing down Canadians' optimism towards their personal finances, according to the latest edition of the Bloomberg-Nanos Canadian Confidence Index.
During the week ending July 10, the composite measure of financial health and economic expectations stood at 46.1. This was little changed from 46.2 the week prior, and might feed into a feared slowdown that would offset the strength seen in the period immediately after the economy reopened.
The survey found that only 13% of respondents felt that their finances have improved over the past year, while 37% said that their situation has worsened. Around 57% of Canadians were in despair about the economy, believing that it will worsen over the next half-year. Approximately 16% of respondents expressed fears about their job security.
Sentiment towards the housing market is the one silver lining in the latest index: The proportion of Canadians expecting home prices to increase in the next six months was at 21%, approximately double the level seen in May.
The results came in the wake of a separate poll by Finder, which found that 81% of economists are expecting the Bank of Canada to keep the overnight rate on hold for more than a year. Another 63% said that the rate won't be adjusted until sometime in 2022 or 2023.