Nearly 9 out of 10 real estate entities in the province have significant deficiencies in their anti-laundering controls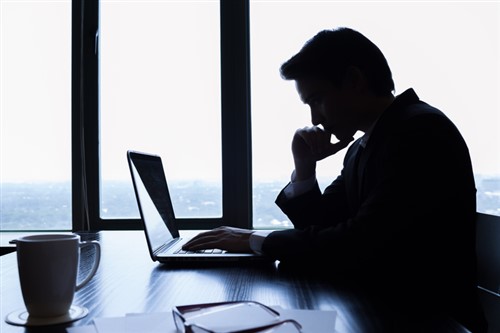 With the real estate segment now operating as one of the crucial components of B.C.'s economic engine, the need to identify and address possible fracture points brought about by money laundering has become paramount, according to Canada's financial watchdog.
In a report by FINTRAC, fully 88% of real estate entities in B.C. were found to have "significant" and "very significant" deficiencies in their risk assessment, client identification, record keeping, and reporting policies and procedures.
The agency conducted 130 examinations of anti-money laundering controls in B.C. (87 of which are in Vancouver and the Lower Mainland) between 2015 and 2017, Postmedia reported.