It is heading in the right direction, however…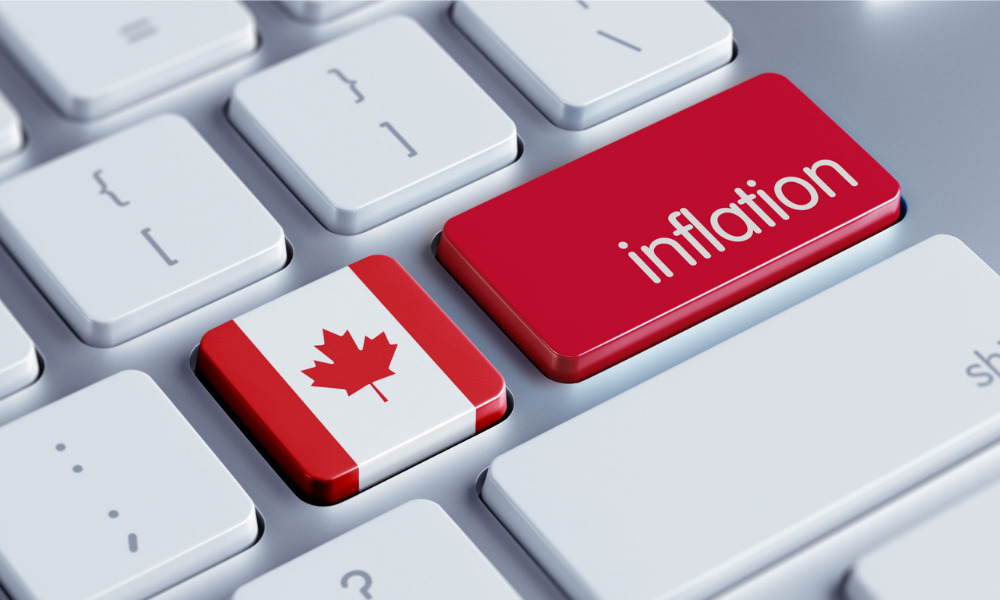 While Canadian inflation is trending towards the "right direction" despite still being elevated, the central bank will continue to provide understandable messaging that will assure the public of its commitment towards its 2% target, according to Bank of Canada Deputy Governor Paul Beaudry.
The high-inflation environment is forcing many of Canada's crucial economic players to depend "more heavily on their own knowledge and reasoning to predict inflation outcomes."
"In a stable environment where the central bank has established a credible track record, as a rule of thumb the private sector can quite safely assume that inflation will evolve close to target," Beaudry said in a speech at the University of Waterloo on Tuesday (Sep. 20).
"Firms can then make price- and wage-setting decisions accordingly, and that generally leads to inflation outcomes not far from target."
Read more: Will a recession be necessary to cool inflation?
The latest data from Statistics Canada shows that annualized inflation moderated from 7.6% in July to 7% in August – a level that Beaudry deemed "still too high."
"This is where direct, effective monetary policy communication has an important role to play – helping to guide and coordinate these difficult reasoning processes," Beaudry said.
"An important part of our mandate as Canada's central bank is to provide coherent, clear, and relatable messages to those we serve. Equally important is reaching out to hear how our policies affect everyone."
Beaudry said that the BoC will continue to "cut through the noise" and make things as simple and as actionable as possible for price- and wage-setters.
"The more effective the bank can be in its guiding role, the greater the chance of a soft landing – and the lower the risk of a hard landing," he said.