The bank cited a need for accommodative policy to further improve financial conditions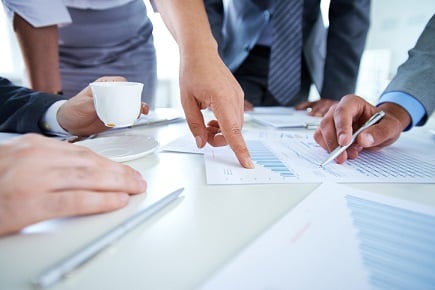 In today's policy announcement, the Bank of Canada stood by its pledge to hold its key overnight interest rate at 0.25%.
"The rebound in the global and Canadian economies has unfolded largely as the Bank had anticipated in its October Monetary Policy Report," the bank said. "More recently, news on the development of effective vaccines is providing reassurance that the pandemic will end and more normal activities will resume, although the pace and breadth of the global rollout of vaccinations remain uncertain."
As new waves of COVID-19 infections are likely to take place, the bank's accommodative policy is expected to continue improving financial conditions and providing support across most regions.
"Stronger demand is pushing up prices for most commodities, including oil," the banks said. "A broad-based decline in the US exchange rate has contributed to a further appreciation of the Canadian dollar."
Economists have predicted that the BoC will freeze the rate at its effective lower bound of 0.25% for at least two years. The central bank is also likely to continue its bond purchasing program at its current pace of $4 billion per week.
"The Canadian economy's recovery from the pandemic crisis will be a drawn-out and patchy process that requires exceptional monetary support from ultra-low interest rates and unprecedented use of quantitative easing for some time to come," said Angelo Melino, professor at the University of Toronto.
"We think fears that excessive monetary stimulus will stoke higher inflation are misplaced and expect inflation will remain subdued, with a greater risk of deflation due to weak aggregate demand and slack in the economy," said Tony Stillo, director of economics for Canada at Oxford Economics.
The bank said that its next scheduled overnight rate announcement will be on January 20, 2021.