New role will entail full supervision and control over all aspects of Avison Young's Canada operations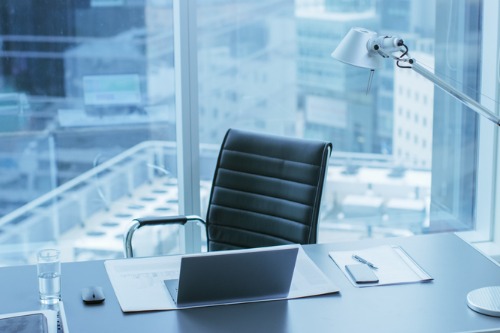 Commercial real estate services firm Avison Young has announced the installation of Mark Fieder as its new president of Canadian operations.
"Effective immediately, Fieder becomes President, Canada with a mandate to play a strategic executive role responsible for overseeing a comprehensive portfolio of real estate services," Avison Young stated in its news release.
"He will focus primarily on the development and delivery of excellence that leads to the organization's further growth."
Avison Young chair and CEO Mark E. Rose welcomed Fieder's promotion from Principal.
"We're thrilled that Mark is going to expand his contributions to the Avison Young family by overseeing and guiding all aspects of our Canadian business," Rose stated.
"In this new role, Mark will provide strategic direction covering all real estate activities within our Canadian markets, responding to clients' and teams' needs and managing revenue streams. Accordingly, he will guide and mentor our real estate professionals in significant transaction negotiations to maximize return, achieve revenue growth and continuity objectives, and meet the company's overall strategic development plans."
Fieder has been with the company since 1989, and he will retain his affiliation with the firm's global executive committee.
He will also continue to be based in Avison Young's global HQ in Toronto.
"I am honoured to take on the role of President, Canada as we continue to execute our aggressive growth strategy in this country and across the globe," Fieder said.
"Avison Young's success stems from our dedication to collaboration and partnerships that provide creative solutions to our clients' complex real estate challenges. I look forward to guiding and mentoring our Canadian teams as we aim to provide the best possible service for our clients."