A provincial association is pushing for an update to regulations surrounding advance fees, including cancellation fees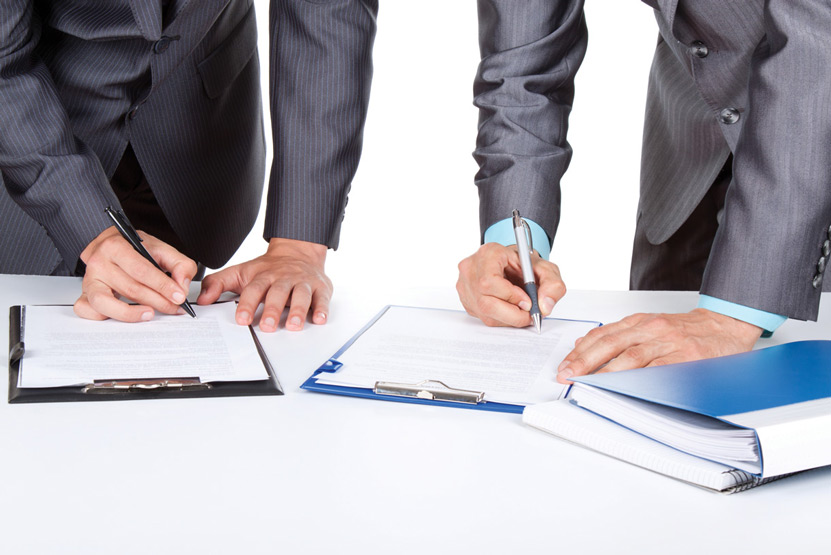 Not to be left behind in the growing discussion about cancellation fees, one industry association is calling for reformation to provincial law.
"The MBABC is continuing its efforts to seek legislative change to an outdated mortgage broker licensing statute in BC (that prohibits advance fees),"
Samantha Gale
, CEO of the Mortgage Brokers Association of British Columbia, told MortgageBrokerNews.ca. "The Mortgage Brokers Act is still on the BC legislative agenda."
Brokers in British Columbia are prohibited from charging advance fees, which include cancellation fees.
And as the discussion –
and debate
-- around cancellation fees has grown, the MBABC is renewing its effort to lobby the provincial government to update
its policy
on these, and other, advance fees.
The association shared with MortgageBrokerNews.ca a letter previously sent to Financial and Corporate Sector Policy Branch of the Ministry of Finance arguing in favour of reformation to section 5 of Business Practices and Consumer Protection Act, which prohibits the use of advance fees.
In it, the MBABC argues brokers may be reluctant to take on difficult residential mortgage clients when their fee is contingent on their application actually being approved and funded.
"Often mortgage files require many hours of preparation, document management and negotiation," the association writes. "Sometimes mortgage commitments are obtained by mortgage brokers after they have invested significant amounts of time into the file, but the client will eventually opt for alternative financing or decline the offered financing – this can happen even at the last minute, just prior to closing."
In these cases, the MBABC argues brokers, under the current legislation, have no way of collecting compensation for work already done.
"All mortgage brokers who deal in residential mortgages are effectively prohibited from taking advance fees in order to assist in the prevention of a small number of fraudsters from taking advantage of the public," the association writes. "Most professionals, including lawyers, accountants and realtors are able by contract to negotiate advance fees."