Support from the government and lenders can stimulate faster economic recovery, analysts say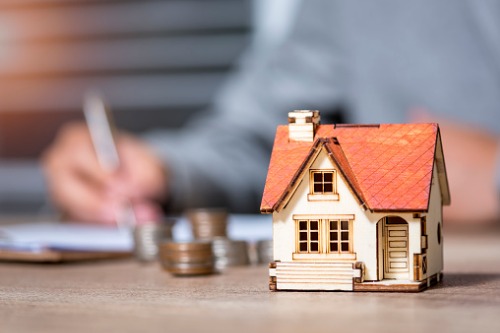 Canada's arrears rate might double to a level higher than that seen during the Great Financial Crisis if mortgage payment deferrals aren't extended, according to veteran markets observers Murtaza Haider and Stephen Moranis.
With the recent restarts, sustained support from the government and lenders can help speed up the recuperation of the national financial system, the analysts said.
"As the economic engine restarts, most full-time workers, who are more likely to be homeowners, are expected to be able to meet their financial obligations, including meeting housing and shelter costs," Haider and Moranis wrote in their recent contribution for the Financial Post. "Hence, the majority of those who opted for mortgage deferral as a precaution, are expected to exit the program without going into arrears."
The duo cited data from the Bank of Canada and Ryerson University, which indicated that without deferral extension, mortgage arrears might go high as 0.53% in Q2 2021, far outstripping the pre-pandemic level of 0.25%.
"Mortgage deferrals and other support measures have flattened the arrears curve," Haider and Moranis said. "The six-month deferral deadline was set in March with considerable uncertainty about how long the recovery would take. Realizing now that the labour market recovery will take slightly longer, a prudent approach would be to try matching the expiry of deferrals and emergency benefits with the labour market recovery."