With more and more brokers reporting a growing portfolio of alternative deals, is it time the industry got serious about education?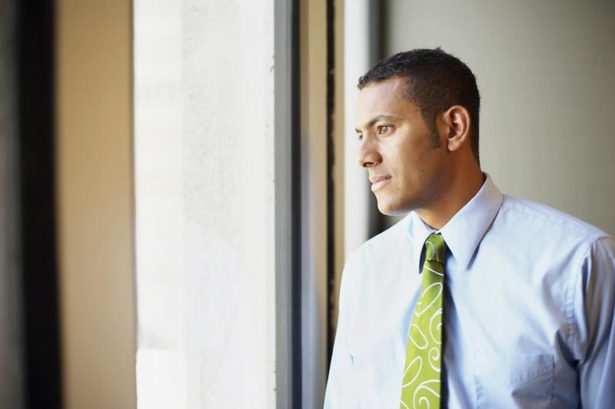 Brokers are increasingly relying on the alternative space to fund deals, but two leaders in the industry believe the educational standard has lagged behind the growth in those deals.
"Today there is a larger cross-section of brokers accounting for the business because they've been forced into that space. -- I do agree there has been growth but I am concerned about some of the implications of new issues that may not be on our radar as a result of that,"
Albert Collu
, president of
Mortgage Architects
told MortgageBrokerNews.ca. "One of the things I'm seeing with a lot more consistency is because the alternative space is growing (and) we're seeing more and more brokers, across the board, embarking on the space with next to no experience."
In the past, the space was dominated by a few brokers and lenders, according to Collu, who specialized in alternative deals. However, with tighter lending guidelines, brokers who previously focused on prime deals are being forced into Alt-A lending.
"It's not that the alternative space has always been low penetration, it's just been dominated, largely, by a few lenders; it's been largely dominated by a small group," Collu said. "There are statistics I used to use when presenting this particular space and that is a very small percentage of brokers accounted for 80 per cent of the business in the alt space and that was only five to seven years ago."
And the number of deals sent to alternative lenders is only expected to increase in the near future.
OSFI released its draft for the B21 guidelines a year ago and they are currently subject to a consultation period that is open until May 23. It remains to be seen how much brokers will feel the effects.
"This is the segment that [brokers] should be concentrating on … but the key factor is simply about what is the alternative space, what kind of lending parameters are required," Marc Ruttenberg, president and chief executive officer of Paramount Equity Financial Corporation told MortgageBrokerNews.ca. "Brokers should get to know all the alternative lenders and their individual guidelines."
Ruttenberg also suggests brokers take a course on alternative lending deals, such as the ones offered by
REMIC
.