Measures similar to those implemented a few years ago might help moderate the market, a new analysis suggests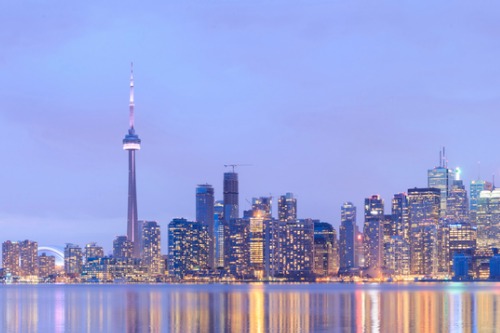 Policymakers attempting to stabilize the Toronto housing segment's outsized growth might find some lessons from the 2017 spring market, according to a new analysis by Zoocasa.
Citing data from the Toronto Regional Real Estate Board, Zoocasa said that the average home sales price in the GTA has surged by 21.6% annually, reaching roughly $1.098 million in March.
Aside from significantly surpassing the previous peaks in February ($1.045 million) and January ($967,885), the March reading also raised the Q1 average to its highest-ever level at around $1.037 million. The quarterly increase was driven by the 13% surge in the single-detached segment, as well as the 11% price gain of condos and the 10% increase in the semi-detached market.
"The last time we saw quarterly price increases in the teens across a variety of product types was Q1 2017, where the increase between Q4 2016 and Q1 2017 averaged 13%," Zoocasa reported. "This previous record-breaking spring market led to government intervention in 2017, which is now leaving many financial analysts and even some of Canada's larger banks calling for intervention as we move into Q2 and what could be the most active spring in real estate on record."
Measures introduced at the time, which included the province's non-resident speculation tax and the CMHC's stress test, helped cool down Toronto home prices by at least 13% during the third quarter of 2017.
Zoocasa noted that similar steps might be needed to moderate present conditions.
"In strong seller's markets, like we're currently in, we will see many new listings as sellers look to take advantage of high home prices and unlock the equity in their homes," explained Lauren Haw, CEO of Zoocasa. "However, the strong seller's market can also have a limiting impact on inventory, as sellers who look to sell their primary residences find themselves in the buyers' seat in an equally hot marketplace."