More than one-third of Canadians expect the economy to be stronger in the next six months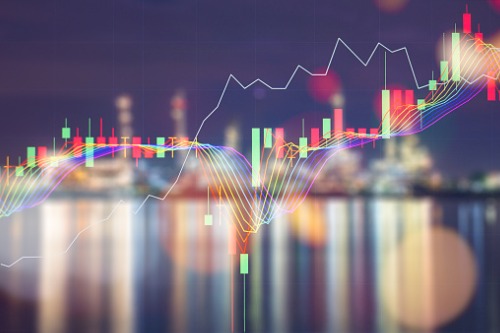 Optimism brought about by a robust housing market and the steady roll-out of COVID-19 vaccinations has pushed Canadian consumer confidence to its highest level since January 2018, according to the latest survey conducted by Nanos Research for Bloomberg.
The Bloomberg Nanos Canadian Confidence Index stood at 60.4 in the week ending March 05. By comparison, the Index four weeks prior was at 56.52, while the 12-month high was at 60.47.
"All measures that make up the Bloomberg Nanos Canadian Confidence Index are above their 14-year average," said Nik Nanos, chief data scientist.
Around 33.29% of Canadians are expecting the economy to be stronger in six months, significantly improving from the roughly 24% level at the beginning of the year.
Additionally, the poll found that housing market sentiment has been hovering "at near all-time highs" in the last few weeks, mainly due to low borrowing costs and sustained property price growth. More than half (53.14%) of Canadians indicated a belief that the value of homes in their respective neighbourhoods will increase in the next six months.
Views towards job security also registered a marked improvement, with 68.58% of Canadians saying that their employment is at least somewhat secure.
However, personal finance sentiment was more muted. Only 21.03% of Canadians said that their finances were better off over the past year, while 25.6% said that they ended up worse off during the pandemic year. More than half (51.97%) said that they felt no change, while 1.4% admitted that they didn't know if their finances improved or not.