Crack team will focus on fraud, cybersecurity, and physical security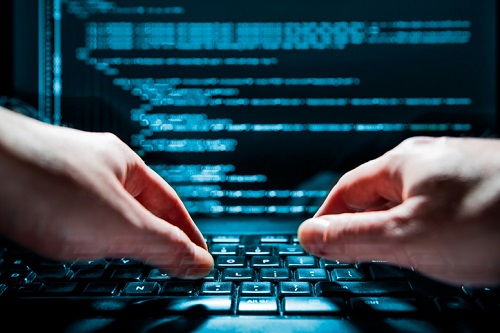 In the wake of multiple reports of unscrupulous hackers targeting Canadian financial institutions, the Bank of Montreal has announced that it will be creating a financial crimes division focused on fraud, cybersecurity, and physical security.
BMO chief executive Darryl White told BNN Bloomberg that such a gathering of data protection experts is required, with the variegated digital threats that the financial industry is facing.
Last May, BMO announced that hackers claiming to possess the personal data of approximately 50,000 clients contacted the bank.
Read more: Mortgage, bank execs are hot targets for wire fraud
The unit is slated to collaborate with the bank's own anti-money laundering group. The financial crimes team will be led by Larry Zelvin, previously with CitiGroup Inc. as managing director and global head of cybersecurity.
Zelvin is scheduled to join BMO next week on January 14.