The Toronto property was purchased using a five-year fixed mortgage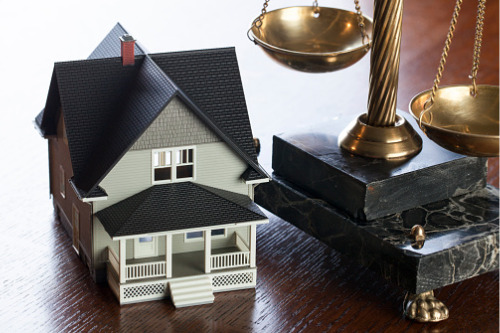 An American who sold his Toronto home was on the receiving end of an ugly surprise: a $47,000 mortgage penalty from the Canadian Imperial Bank of Commerce.
David Krattli, who lived in Toronto with his family for two and a half years, said that the home was purchased with a five-year fixed mortgage at CIBC.
While Krattli took into account the possibility that he and his family would move back to the United States before the term ended, he told CTV News in an interview that he hadn't been "interested in anything that had a prepayment penalty."
With the COVID-19 pandemic wreaking unprecedented economic havoc this year, Krattli and his family decided to sell the property and move to Seattle so that they could be closer to other loved ones.
Krattli expressed "shock, and then anger" at the mortgage prepayment charge of $47,291, which he and his wife found out only upon closing the transaction.
"We basically got stuck. We had gone through the whole process and we got handed this bill at the end that we had no idea was coming," Krattli said. "It's a huge sum of money and with all these other things going on, it's just not right."
Krattli said that he was not informed of the penalty beforehand, arguing that the mortgage process in the US did not have such severe punishments.
Justin Thouin, president of Lowestrates.ca, agreed that the US has some mortgages that do not come with any penalties.
"By and large, the penalties are much lower in the US," Thouin said.
In Canada, the lower penalties are associated with variable-rate products, where the largest fine is a relatively light three months' worth of interest.
"It's in these five-year fixed mortgage arrangements that you are seeing these massive penalties because of the huge difference in rates now versus two or three years ago," Thouin said.
A spokesperson for CIBC disputed Krattli's version of events.
"A fixed-rate mortgage gives clients peace of mind that their rate is guaranteed for the term they choose," the spokesperson said in an email to CTV News. "In cases where a client wishes to prepay their mortgage before their chosen term is up, a cost is incurred by the bank and a prepayment charge can apply which is detailed in the documents clients sign with their lawyer when purchasing a home, as was the case in this situation."